Gallery - classics in the car park: Techno-Classica 2014
The Techno-Classica attracts Europe's finest classic car dealers, auction houses and clubs. That means you'll see the best cars in the business in the event's 20 halls - with cars for sale proving particularly strong. However, we can't help but love what we find in the car park.
Unlike the recent Retro Classics Show in Stuttgart, which had a dedicated parking area for classics, Techno-Classica made to with standard parking areas, and we had to pick through the moderns to find the interesting historics. But, boy, was it worth it.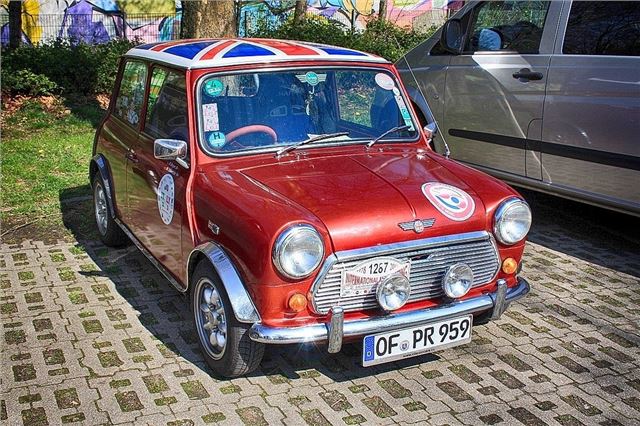 9


So here we have a German Mini, with right-hand drive, and bearing all the stickers of a car that's fitted with a catalytic converter - meaning it's from the late 1990s. So, not confusing at all, then. Outside of MINI's own stand in the event, this was one of very few classic Minis spotted in and around Techno-Classica.
Comments
Techno-Classica Essen