Gallery - classics in the car park: Techno-Classica 2014
The Techno-Classica attracts Europe's finest classic car dealers, auction houses and clubs. That means you'll see the best cars in the business in the event's 20 halls - with cars for sale proving particularly strong. However, we can't help but love what we find in the car park.
Unlike the recent Retro Classics Show in Stuttgart, which had a dedicated parking area for classics, Techno-Classica made to with standard parking areas, and we had to pick through the moderns to find the interesting historics. But, boy, was it worth it.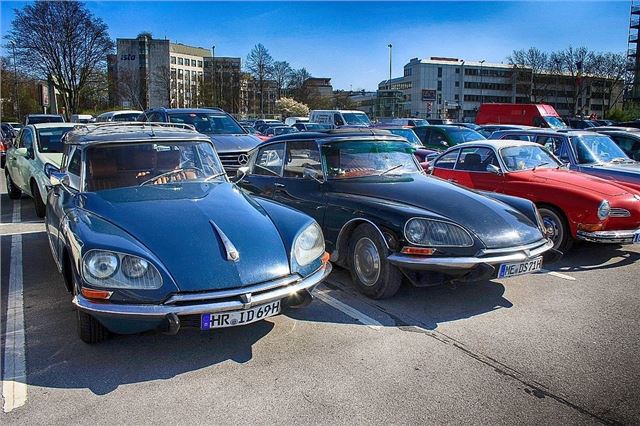 8


Proving that for people of a certain age, there's only one Citroen worthy of the DS badge. These late DS21 and DS23 were both immaculately presented, but also looked to be in regular use. Bravo!
Comments
Techno-Classica Essen