London Classic Car Show 2020: New home for London Classic Car Show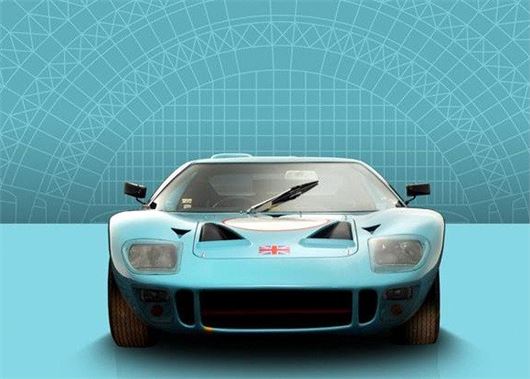 Published 22 October 2019
The London Classic Car Show will return in February – but at a new location. The 2020 event take place on 20‐23 February 2020 at its new home of Olympia London in Kensington.
Now in its sixth year, the show has proved popular with classic car owners, collectors, experts and enthusiasts.
Visitors have chance to view and purchase a host of high-end cars, but are also treated to carefully curated features and celebrations of our automotive heritage.
Event director Bas Bungish said, 'Olympia London will play the perfect host for next year's London Classic Car Show, as we hand‐pick the very best classic cars available for purchase in the UK and overseas as well as celebrate some of the most iconic cars and marques to have ever been built.
'The new central location, in the heart of one of London's most exclusive neighbourhoods, is the fitting place to appreciate and honour these fantastic machines.'
Tickets go on sale from 30 October – sign up to the show's newsletter at www.thelondonclassiccarshow.co.uk to receive ticket and show updates.
The London Classic Car Show
Comments
Author

Keith Moody
Latest