London Classic Car Show honours Adrian Newey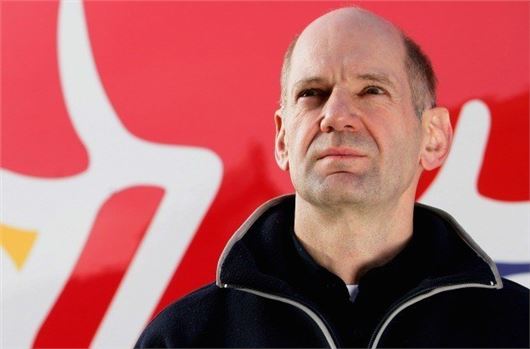 Published 13 December 2014
He started building plastic models of F1 cars like the Lotus 49B when he was ten and went on to become the sports most successful designer with ten world titles to his name. Now the cars and career of Adrian Newey will be honoured at the new London Classic Car Show next year.
But the show, which takes place at London's Docklands on 8-11 January, will not include examples of his F1-winning designs but will also feature an array of cars that have made him who he is.
'The presentation marks some of the highlights of my career,' said Newey. 'But I am delighted to be able to show also some of the other cars that mean a great deal to me.'
Having started out building models aged 10, things moved up a gear a few years later when he helped his father build a Lotus Elan sprint road car, aged 12. 'I think it was meant to take a weekend (to build the Lotus), but it took us about ten,' he said.
Among the cars that meant so much to him when he was growing up were his father's Riley RMF – 'a beautiful thing' – and a Mini Cooper S, which was the car he learned to drive in.
Newey has his own collection of cars and will be bringing along his Jaguar SS100 that he bought 'as a bag of bits' and restored. There'll also be the Ford GT40 that you may have seen him racing at Goodwood Revival. While his McLaren F1 GTR (a car he calls 'the first properly built hypercar') and his Ferrari California will also get a run out to the show.
Having won World Constructors' Championships for Williams (five), McLaren (one) and Red Bull (four), there will also be examples of his work in F1 on the stand, including the 1992 FW14B – the car that gave Newey his first (and Nigel Mansell his only) world title.
There will also be cars from Newey's early career, such as the March 86C Indy car that won the Indianapolis 500 in 1986 and his first ever F1 car, a Leyton House 881.
Tickets for the London Classic Car show are available now from www.thelondonclassiccarshow.co.uk and cost £22.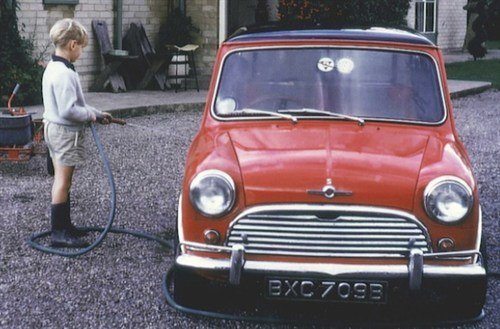 The London Classic Car Show
Comments
Author

Keith Moody
Latest