Gallery: Top 10 classics at the 2014 Geneva Motor Show
Geneva isn't all premières and glamorous super models - scattered between 2014's touch screen app-equipped must-haves, zero-emission monsters, and garish Euro-tuners were a few historical masterpieces. Avoiding the chrome and carbon plated SUVs, Hypercars from manufacturers, you have never heard of, and the oddly-attired staff on the Skoda stand, Andrew Elphick brings you our favourites from the 84th running of the Salon.
They drew the crowds at Geneva, proving that interest in classics is as high as ever. Enjoy the gallery.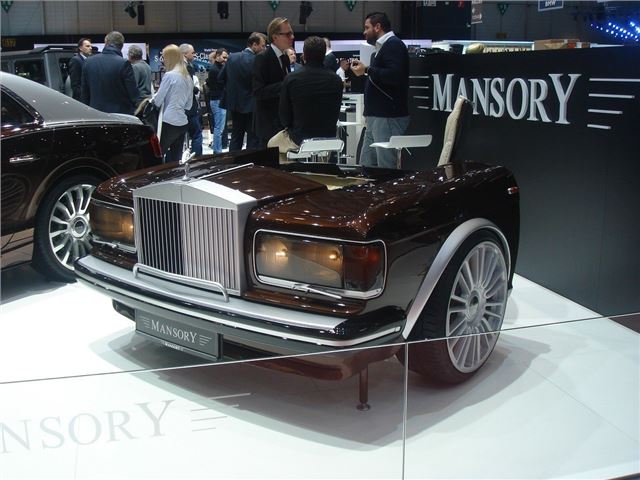 9


Mansory 'Thing'
Even more Jarring than a Rolls-Royce press conference being hosted by Arnold Schwarzenegger's voice coach, was this composite Silver Spirit desk, which most definitely never emanated from Pyms Lane, Crewe. Available to your own specification, incredibly overshadowed Mansory's bespoke Rolls-Royce motor cars.
Comments