Gallery: Top 10 classics at the 2014 Geneva Motor Show
Geneva isn't all premières and glamorous super models - scattered between 2014's touch screen app-equipped must-haves, zero-emission monsters, and garish Euro-tuners were a few historical masterpieces. Avoiding the chrome and carbon plated SUVs, Hypercars from manufacturers, you have never heard of, and the oddly-attired staff on the Skoda stand, Andrew Elphick brings you our favourites from the 84th running of the Salon.
They drew the crowds at Geneva, proving that interest in classics is as high as ever. Enjoy the gallery.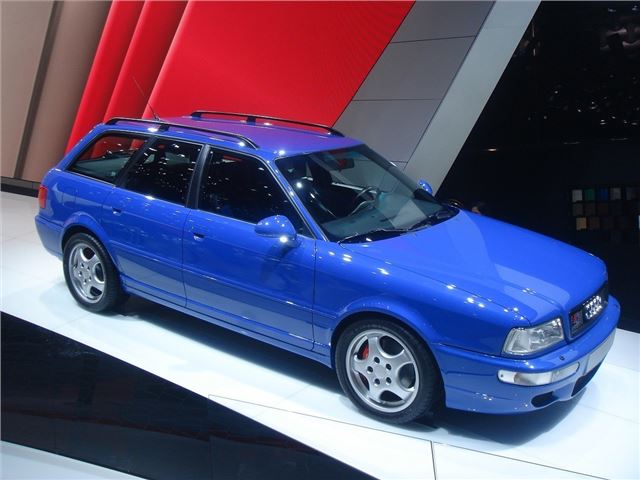 4


Audi RS2
Everyone knows the Porsche/Volkswgen connection (though we all forget the 914/916 and 924 history), but you might not be aware of Porsche's input in the design and build of the 315bhp RS2, which it assembled at its Rossle-Bau factory. And Audi premièred it 20 years ago at Geneva.
Comments