Gallery: Top 10 classics at the 2014 Geneva Motor Show
Geneva isn't all premières and glamorous super models - scattered between 2014's touch screen app-equipped must-haves, zero-emission monsters, and garish Euro-tuners were a few historical masterpieces. Avoiding the chrome and carbon plated SUVs, Hypercars from manufacturers, you have never heard of, and the oddly-attired staff on the Skoda stand, Andrew Elphick brings you our favourites from the 84th running of the Salon.
They drew the crowds at Geneva, proving that interest in classics is as high as ever. Enjoy the gallery.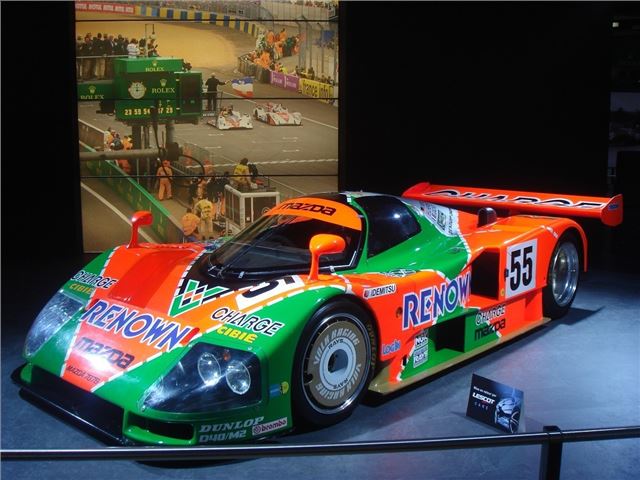 2


Mazda 787B
On loan from ACO (Automobile Club De L'Ouest) in Le Mans, the Mazda 787B happened to be the first and last Rotary-engined car to win the Le Mans 24 Hour, and the only win from a Japanese marque. In celebration, Mazda commissioned 22 replica livery MX5s with BBR turbo conversions...
Comments