A Grand Monday: Toyota Celica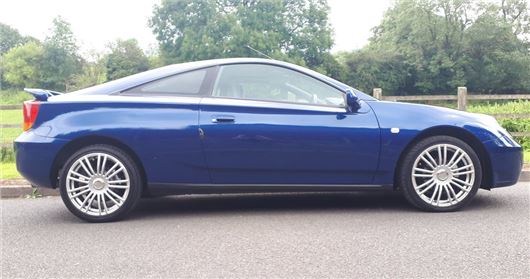 Published 05 August 2019
The seventh generation of Celica was something of a return to form for Toyota. Here was a sports car that not only looked good – but handled neatly as well. It's brief was simple – attract younger buyers to the brand. Toyota went to great lengths to make the car lighter and the styling shaper. From launch, power was a not-so-dizzying 143bhp… it wasn't earth-shattering, but the chassis was so good, it didn't matter.
These days, it's the 187bhp example that most people look for, which we think makes this 1999 Toyota Celica we've spotted in the classifieds a bit of a hidden gem. Equipped with mod cons like electric tilt and slide sunroof and air-conditioning, it also boasts a six-disc CD changer with radio and cassette as well as black leather interior.
It's clearly been looked after, too. It comes with a full service history and has just had new filters for oil, air and fuel. The oil has been changed and the spark plugs replaced. Sure, there's a few age-related marks – but it's nothing you wouldn't expect from a 20-year-old car.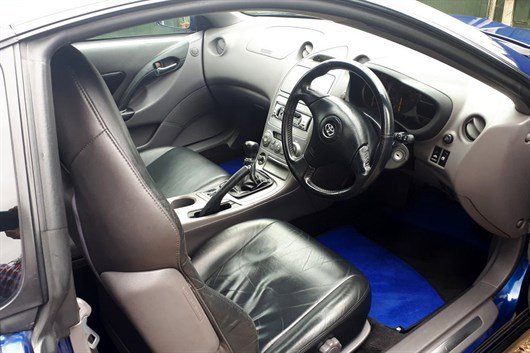 And according to the MoT history it's been pretty reliable. It needed some work in 2013 when it failed because of binding rear brakes, a power steering leak, and damaged covers on the ball joints and anti-roll bars. But since then, the only hiccup has been for worn tyres or wiper blades.
The owner has been using this as his daily driver for the past couple of years. He says, 'It drives really well and looks great. It gets washed and waxed every week.'. The sale even includes that private numberplate: LIJ 8087.
With prices for the previous generation Celica (T200) firming up nicely, we don't think it'll be long before this generation (T230) starts to appreciate in value. Here's a car you can buy, use regularly, look after and enjoy a spot of modern classic motoring with. Not bad at all for £995.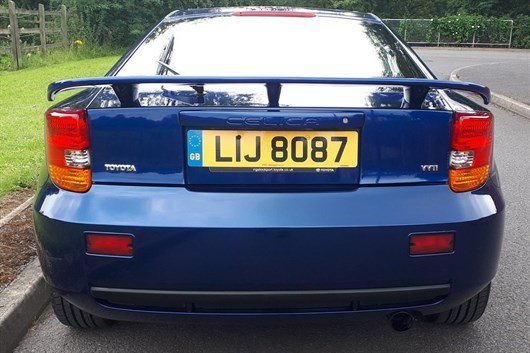 Comments
Author

Keith Moody
Latest