Toyota Celica (2000 - 2007)
Last updated 19 November 2017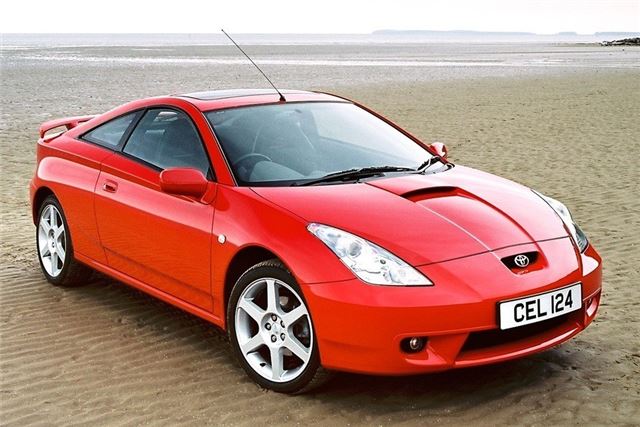 Smart looks and sharp, rewarding handling. The 190 has a terrific high-revving engine. Well built and so far very reliable.
The rear seats are tight for space. VVT-i engines can develop a thirst for oil after 40k miles.
Updated 28 October 2003
Facelift brought better brakes , better trim and aerodynamic improvements. After criticism that the new 190 listed at more than £23k, Toyota cut the price to £20,995. Standard wheel and tyre sizes...
Introduction
When the seventh generation of the Toyota Celica was unveiled at the Frankfurt motor show in 1999, it was hailed as a return to form for the much-loved Japanese coupe. Here, finally, was a Celica that not only looked good, but handled brilliantly.
Keeping the weight down and putting a wheel in each corner was the secret to its on-road behaviour. And, thanks to the badge on the nose, reliability came as standard. Power came from the 1.8-litre petrol engine, tuned to either 140bhp or 190bhp.
At the time, it was heaped with praised and earned the label of the best-handling front-wheel driv coupe at the time. But it would be the last of its kind - after 36 years, Toyota killed off the Celica and we're still waiting for its replacement.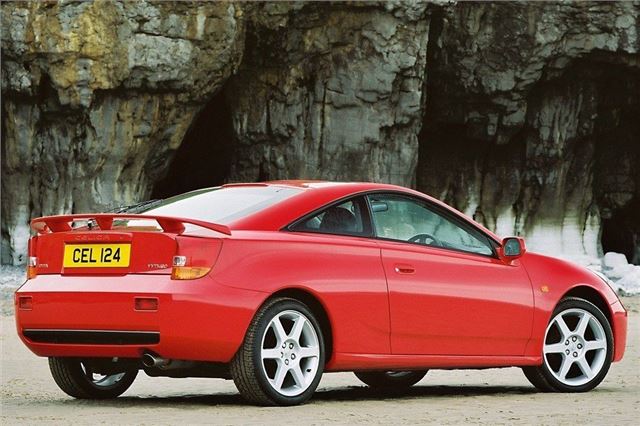 Next: Model Timeline