Hidden Heroes: Volvo 760 Turbo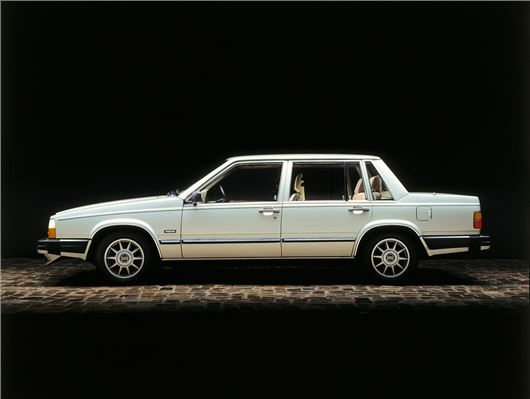 Published 26 April 2019
Obscenity comes in all shapes and forms, from art to literature. But the truly obscene things in life are often unseen - and that's the Volvo 760 Turbo's trump card.
With all the elegance of a chrome-edged house brick, the 700-Series Volvo wasn't the obvious choice of high performance saloon. As a stout, sturdy and well-appointed conveyance for well-heeled Middle-Englanders, it was perfect. A status symbol that showed you had wealth and an appreciation of high quality items, but were hardly the most dynamic or exciting of individuals. Indeed, former Prime Minister John Major used to be seen regularly driving one through his Huntingdon constituency, which defines in one sentence what the 760 stood for. 
The 760 wasn't universally loved. While it was unarguably well made, if not the best made car in the world, its styling was retrograde to the point of being non-existent. British designer Gordon Murray described it as 'hideously backward, going against what every other manufacturer is trying to achieve. Like a Europeanised version of some hideous American car.'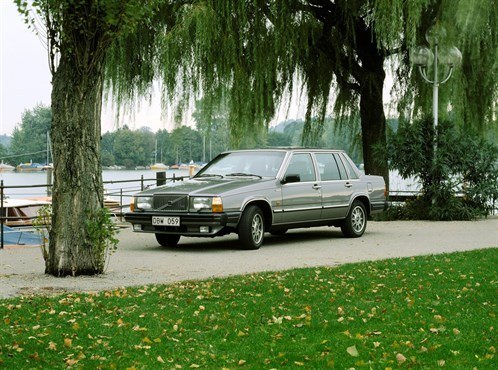 His views were a bit strong, to be fair, for while the 760 wasn't at all curvaceous, it was handsome in its own right, with decent proportions.
But we're not here to talk about styling. No. We're here to talk about the Volvo 760 Turbo - a car that was a lot more than just the sum of its parts.
For underneath that Boxy-But-Good exterior was an engine that was truly astonishing. Based on Volvo's tried and trusted B23 2.3-litre four-pot, the 760 Turbo was equipped with a turbo and intercooler, which boosted power to just shy of 180bhp. That might not sound a lot in a modern context, but by the standards of 1985 it was immense. 
Feeding that amount of power through a rear-wheel-drive 1980s executive saloon chassis might not sound like the ideal recipe for a fine handling car, but for one thing - the 760 Turbo got an all-new and highly advanced multi-link rear suspension set up, which made it stick to the road far better than it had any right to.
Autocardescribed it as one of the fastest and finest handling cars they had ever driven, clocking 0-60mph in just 7.6 seconds. That's swift even by today's standards.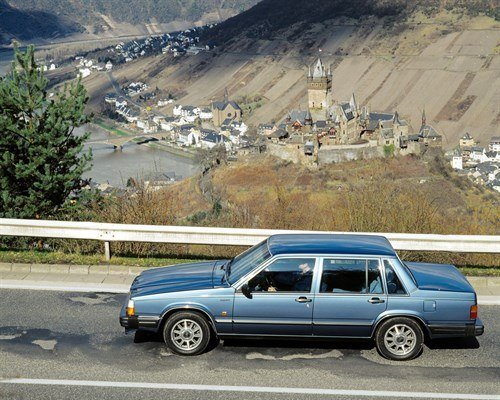 Today, the 760 Turbo is a rare beast. Many people didn't really know what it was, so apart from a handful of dedicated enthusiasts, few people preserved them.
That anonymity means they're still a lot cheaper than most turbocharged 80s saloons, as well. While Saab 900 Turbos, with arguably inferior handling, command upwards of £5000 in superb order, you can get a good 760 Turbo for half that.
The difficulty is finding one, though  Turbobricks is certainly a good place to start!
Comments
Author

Craig Cheetham
Latest
Compare classic car insurance quotes and buy online. A friendly service offering access to a range of policies and benefits.

Get a quote