Volvo 740 and 760 (1982 - 1992)
Last updated 11 December 2018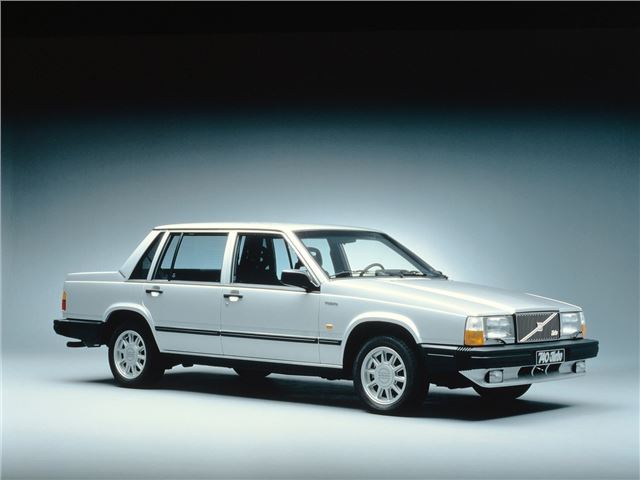 Estates are big, solid and practical, capable of high mileage with sensible maintenance, saloons much cheaper for same levels of protection
Poor handling, even before the suspension starts to sag, still awaiting classic status.
Introduction
The Volvo 760 was introduced in March 1982 and was the first full-sized car by the Swedish manufacturer since the 140/160-series first saw the light of day in 1966. The new car was first launched in six-cylinder form, replacing the 264/265 - and was marked out by its angular square-rigged styling, so favoured in the US market at the time. Power was by a 2.8-litre version of the 'Douvrin' V6 also shared with Peugeot and Renault, and it was priced to fight the Ford Granada 2.8i Ghia and Rover 3500SE.
In 1984, the range was extended to include the new four-cylinder 740. The more reasonably priced version soon picked up useful sales in the 2.0-litre executive car market. Both cars were offered with the capacious estate car body, which maintained Volvo's market leadership in the large estate car sector. Tough and reliable, the 700-series as capable of huge mileages thanks to great build quality, and the survival rate is exceptionally high.
Join the club
Formed in 1962, the Volvo Owners' Club has 3000 members. It offers dedicated, expert advice to keep members' cars on the road and has helped preserve models that are still used daily. It also embraces modern Volvos and plays an important role in helping its solving the complex electronic issues modern cars can present. All Volvos are welcome, from traditional classics like the PV544 and Amazon, 1980s modern classics like the 700, and newer models like the S40, S60, V60 and XC60. The cost of joining the club is £35 (£30 membership and £5 joining fee) - but the joining fee will be waived for new members quoting HJ19.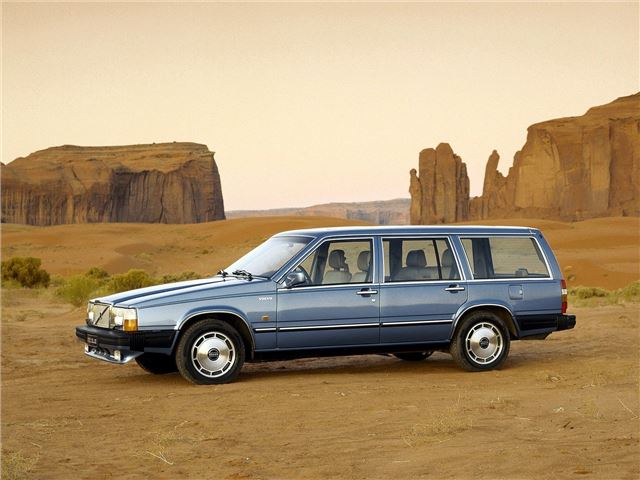 Next: Buying Guide