A Grand Monday: Land Rover Discovery MPi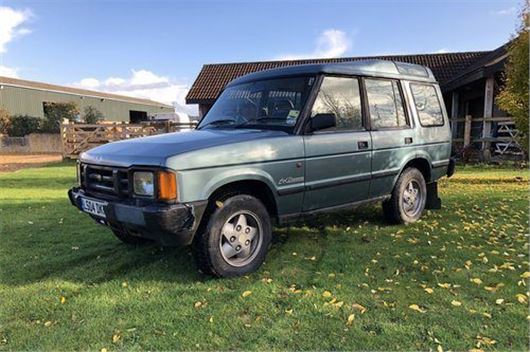 Published 11 February 2019
Some cars are rare for a reason, and the Land Rover Discovery MPi is a case in point. 
In principle, it made sense. Following its successful launch in 1989, the Land Rover Discovery became a very strong seller. But while the 2.5-litre 200TDi made up for the mainstay of sales, the V8-engined petrol models weren't an efficient choice for British motorists. In addition, some company car tax regimes at the time made it impossible for buyers to choose a car with an engine capacity above 2.0-litres.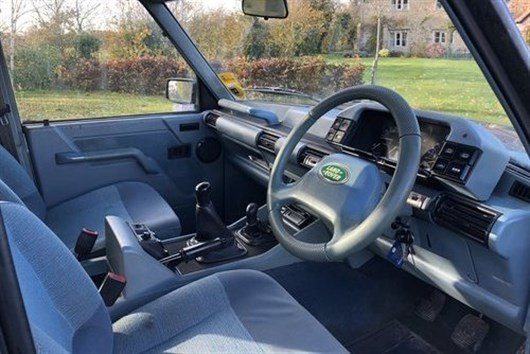 Land Rover's solution was to introduce a new entry-level Discovery, using the 136bhp 2.0-litre T-Series petrol engine from the Rover 820. While that doesn't sound too bad, the engine really didn't suit the Discovery's four-wheel-drive system and agricultural character, meaning that it had the double negatives of being slower than the diesel, and barely more economical than the 3.9-litre V8. It really was the Discovery that you only chose if you had to…
As a result, uptake was slow. Fewer than 1200 were made before Land Rover realised the model wasn't worth continuing with in the UK, though it did remain on sale in some overseas markets right up until the introduction of the Discovery 2 in 1998. Today, less than 50 are know to survive.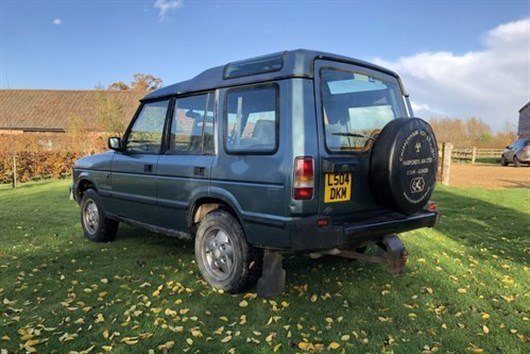 At £850, this example is a cheap way into early Discovery ownership, and while it needs the boot floor replacing (practically a service item on Discovery 1s), it appears solid and quite tidy elsewhere, with a very clean blue velour interior that is so wonderfully of its era that it ceases to be naff, despite being completely so. It's not a great car, but it's an obscure one, and that's something that makes quite a few of us tick…
Comments
Author

Craig Cheetham
Latest