Happy Birthday: Aston DB
Aston Martin is celebrating 70 years of its famous DB models. The initials of famous owner David Brown adorn just under half the company's models - models which are still going strong today.
Over the past 70 years, DB-badged Aston Martins have become some of the most desirable classics and have also won some of motorsport's greatest prizes, including the 24 Hours of Le Mans and the World Sports Car Championship.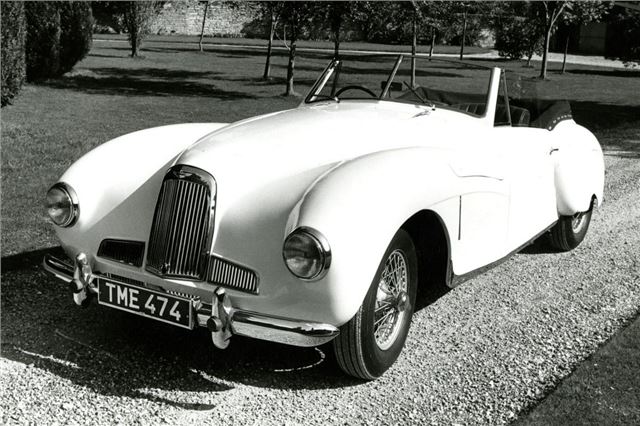 1


Two Litre Sports (1948-1950)
The first car announced on Brown's watch was already under development when he arrived. Launched as the 2-litre Sports in 1948, the car was retrospectively referred to as 'DB1' from 1950. Its 2.0-litre pushrod engine may have only developed 90bhp, but it quickly gained a reputation for fine handling.
Comments