Happy Birthday: Aston DB
Aston Martin is celebrating 70 years of its famous DB models. The initials of famous owner David Brown adorn just under half the company's models - models which are still going strong today.
Over the past 70 years, DB-badged Aston Martins have become some of the most desirable classics and have also won some of motorsport's greatest prizes, including the 24 Hours of Le Mans and the World Sports Car Championship.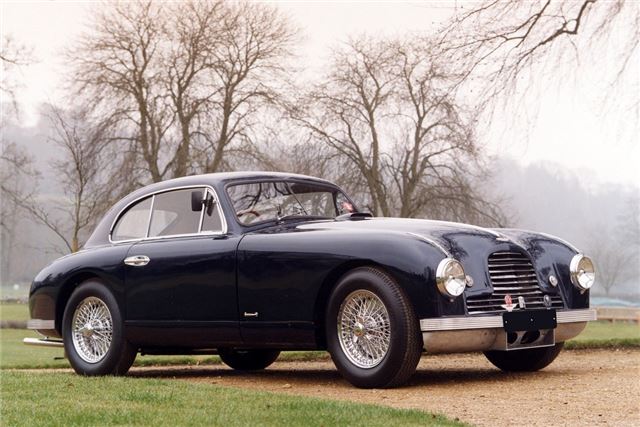 2


DB2 (1949-53)
In 1949, the DB2 was launched. It was stunning - both in terms of looks and performance and build quality. It was the car that established the Aston Martin character for the post-war generation, realising Brown's vision for the company. Under the bonnet was a W O Bentley dsigned (for Lagonda) twin-cam. The car itself evolved into the DB2/4 MkI/II and eventually just the MkIII with a droop snoot style front end.
Comments