Happy Birthday: Aston DB
Aston Martin is celebrating 70 years of its famous DB models. The initials of famous owner David Brown adorn just under half the company's models - models which are still going strong today.
Over the past 70 years, DB-badged Aston Martins have become some of the most desirable classics and have also won some of motorsport's greatest prizes, including the 24 Hours of Le Mans and the World Sports Car Championship.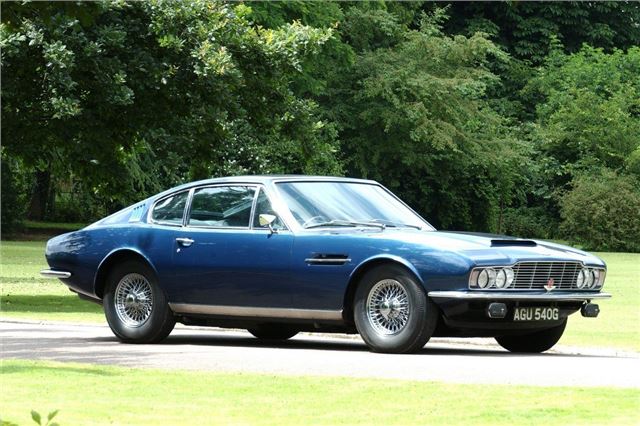 6


DBS (1967-73)
William Towns' American-influenced styling was a radical departure for Aston. Launched in 1967, it was a proper four-seater. Sadly, it had to make do with the existing six-cylinder for the first couple of years of its life. It was a good engine but it couldn't handle the extra weight of the new model. A quad-cam fuel-injected V8 was introduced in 1969.
Comments