Happy Birthday: Aston DB
Aston Martin is celebrating 70 years of its famous DB models. The initials of famous owner David Brown adorn just under half the company's models - models which are still going strong today.
Over the past 70 years, DB-badged Aston Martins have become some of the most desirable classics and have also won some of motorsport's greatest prizes, including the 24 Hours of Le Mans and the World Sports Car Championship.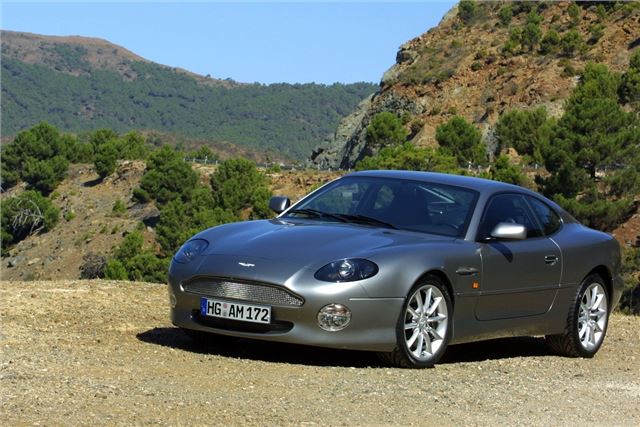 7


DB7 (1994-2004)
After selling the company in 1972, it would 22 years before another Aston would be launched wearing the famous DB initials. Purists may turn up their noses at the DB7, which uses a heavily modified version of the Jaguar XJS platform and which also gave use the Jaguar XK8. The DB7 was built at the Bloxham plant originally acquired for the Jaguar XJ220 and used steel in its construction rather than aluminium. But in spite of all that, we reckon it's a straightforward shout for a future classic.
Comments