Warm up to winter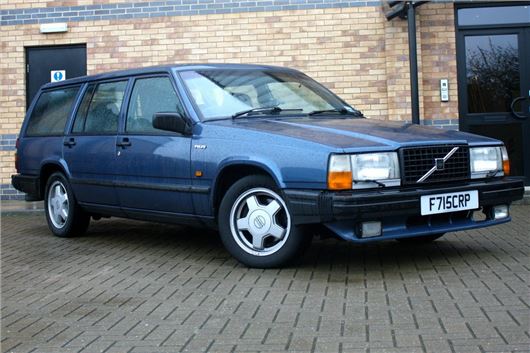 Published 28 February 2018
Heroic, committed, stupid… call it what you will but I'm a big fan of running a classic over winter. Of course, it needs to be the right kind of car. I've run all kinds of stuff during the darker months, including an MGB that never demisted and a 'never again' Morris Minor.
That's not me slating the Moggy, by the way – they're more than capable of coping with the white stuff. No, it just wasn't for me because my commute involved a motorway and there's nothing quite like being overtaken by lorries in a blizzard to focus the mind.
For me, the right car for winter is one of Swedish origin. I've been lucky enough to own a few of Scandinavia's finest, but one of my favourite was my beloved Volvo 740 Turbo. A Mk1 pre-facelift car, there's very few of these left now. And, despite being a bit leggy, this one was in excellent condition.
Whereas my 1965 Amazon was more than capable of seeing off Jack Frost, it could get a tad inhospitable. I was fine with it, but my family less so. The same cannot be said about the 740, though.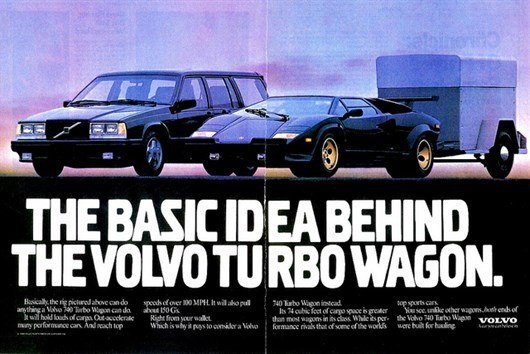 From the start, the kids loved it. I mean, it looks like nothing else on the roads with its angular design and square everything. But it was low, had more space inside than the TARDIS and windows everywhere with thin pillars. Turns out little people love seeing the world around them.
And then, of course, there was its party trick. It had a couple, but when it was just myself and the girls there was only one trick that mattered – turbo time. We'd often be cruising down the motorway at 70mph, only to find a diesel Sprinter van edging past us and glancing over with a sneer. Disrespect the Turbobrick? Not on my watch.
Slip the Ovlov out of overdrive (yep, a 1980s car with overdrive... how cool is that?) and there was a wealth of mid-range grunt available to you. In fact, if the figures were to be believed it was quicker than a Saab 900 Turbo to 60mph (and we all know that in the 30-60mph bracket the turbocharged Swedes ate prancing Italian fare for frukost). Sneering Sprinter be gone.
The super Swede wasn't a one-trick straightline-only pony, either. Following a few suspension upgrades, I took it around the Nurburgring… and I didn't die. Granted a Porsche 911 nearly crashed into me – presumably distracted by the awesomeness of the 'Brick – but I couldn't believe how well something with such a ridiculously long wheelbase handled.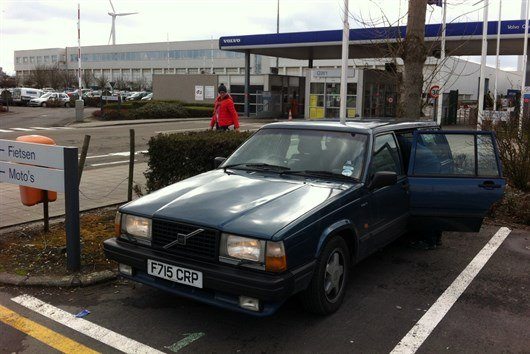 740 Turbo stops by the Volvo factory in Belgium on its travels.
And, yes, during winter it was a joy. Tall(ish), skinny(ish) tyres made short work of the snow while the gear ratios and low-down engine torque meant getting around was no drama. There were also bottom burning seats (once I'd fixed them) and a heater capable of beating Joshua at a game of thermonuclear war. Oh, and did I mention I moved a sofa in it? When we went to Ikea, we got a ridiculous amount of furniture in it. There was almost nothing it couldn't do, apart from maybe hold onto its oil as well as it should.
Sadly, like most of the cars we love, the 740 was too good for its own, er, good. Like the 240 it was supposed to replace (that's another story), the 700 just kept on going and going and going. People were still using them as their main method of transport into the next century. Ultimately a change of circumstances meant Freyja and I had to say hej då. I've regretted it ever since.
Comments
Author

Keith Moody
Latest
Compare classic car insurance quotes and buy online. A friendly service offering access to a range of policies and benefits.

Get a quote