A Grand Monday: Volvo 740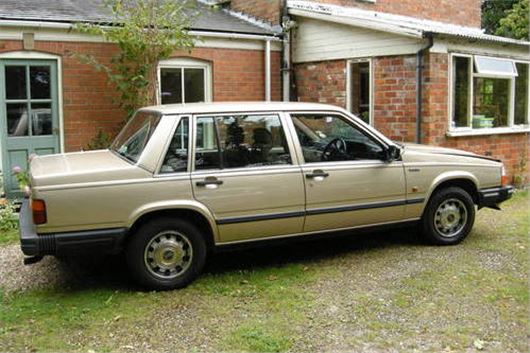 Published 11 December 2017
It would have been hard to imagine that a car could be boxier or squarer than the iconic Volvo 240, but when Volvo unveiled the new '700-series' range of cars in 1984, it proved that this was entirely possible. 
Longer and wider than the 240, the new 740 and 760 also managed to be more angular, which was no mean feat when the 240 itself had the aerodynamics of a house brick. 
Yet, somehow, the three-box chunkiness of the new-generation Volvos was evocative of its era. The styling was simple, yet also clean and unfussy. The slab sides, flush glazing and rakish angularity contrasted with the equally no-nonsense cabin to deliver a car that certainly didn't beat about the bush. Unpretentious as it was, the 740 was also high quality, spacious, comfortable and well-equipped.
This example looks like an absolute peach. A 1986 C-registered saloon, it was owned for 26 years by a chartered surveyor from Surrey and has since been owned by a 700 specialist from the Volvo Owners' Club.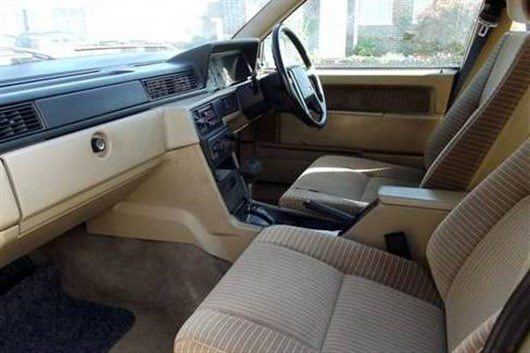 It has covered 136,000 miles, which is barely run in for any car fitted with the Volvo B23 engine, while the beige 'Trico-Weave' interior looks to have held up extremely well, with none of the droopy headlining that has blighted many a 740. The exterior, finished in an oh-so-period metallic gold, looks fabulous, while it's also one of the last cars to ever feature steel wheels with chrome centre caps - a fantastic look for a car from this era. 
The original tool kit is unused, it has its original dealer number plates and tax disc holder and it has had a recent exhaust and cambelt. At £995, you'll struggle to find a better example.
Comments
Author

Craig Cheetham
Latest