A Grand Monday: Renault Clio 1.2 RN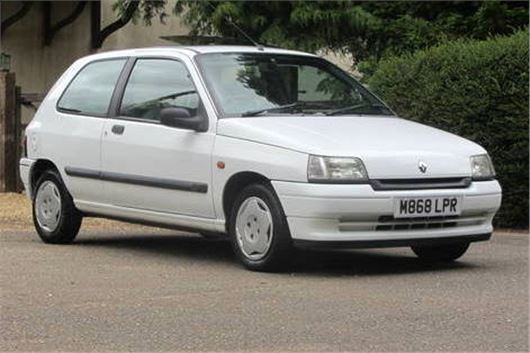 Published 16 October 2017
There are cars that sold by the million and you used to see everywhere, which are today all but gone. Indeed, it's only when you spot a really tidy example that you start to think about how they've suddenly disappeared - and the Mk1 Renault Clio is a case in point.
Once a regular in the UK's top ten sellers charts, the Clio was a chic and desirable supermini for much of the 1990s. It was the perfect recipe - stylish, spacious, comfortable and with a superb chassis, all of which made it hugely popular with drivers of all ages.
Sadly, a combination of owner neglect and body corrosion spelt the end for most Mk1 Clios, meaning that today there are only a finite number left. For example, this entry-level 1.2 RN that we discovered in the classifieds is one of only 35 1995 examples still taxed in the UK. Owned by the same family from new, the car has covered just 45,000 miles from new, with a comprehensive service history stamped all the way up to 43k.
According to the vendor, the car is corrosion-free and has been stored in a garage for all of its life. It has a long MoT, and the only advisories it has picked up over the years have been minor.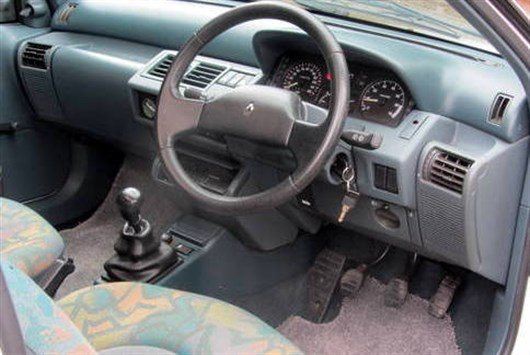 It's a fairly basic specification, but these days you don't really have much choice when shopping around - plus, a basic version of a supermini is a concept that's not without appeal, as it makes you appreciate the car in its most functional form.
At £995, this isn't a huge amount of money for a car that's very much an icon of its era, especially one in such well-preserved condition.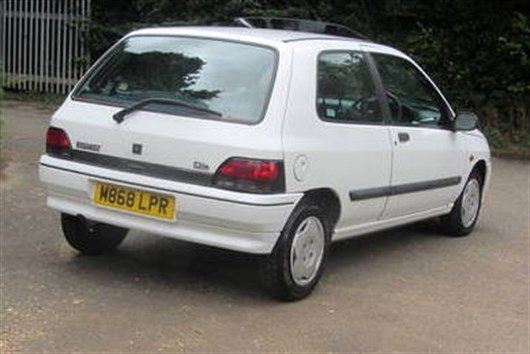 Comments
Author

Craig Cheetham
Latest