A Grand Monday: Ford Orion 1.3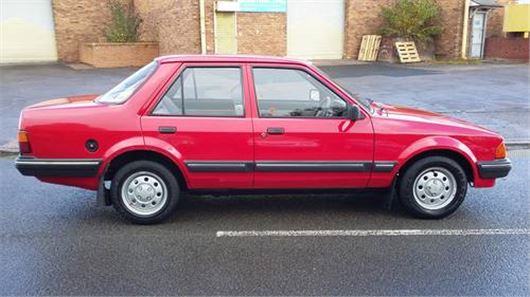 Published 25 September 2017
There are many cars that were once a common sight on street corners, but have now almost disappeared from our roads. Then there are others that are completely on the brink of extinction.
The Ford Orion is one such species. Indeed, this example could be truly unique - a car that is mere steps away from becoming an automotive dodo.
Despite a production run of more than three million cars, there are fewer than 500 Orions currently taxed in the UK. Of those, none are the entry-level four-speed 1.3L.
Admittedly, it takes a special kind of commitment to actively seek out a miserable base model, which was so basic that it didn't even come with wheeltrims as standard, and persisted with four gear ratios in an era where a five-speed gearbox brought with it bragging rights. Yet at the same time, there's something wonderful about cars like this - cars that, 30 years ago, were everywhere you looked, but are today largely forgotten.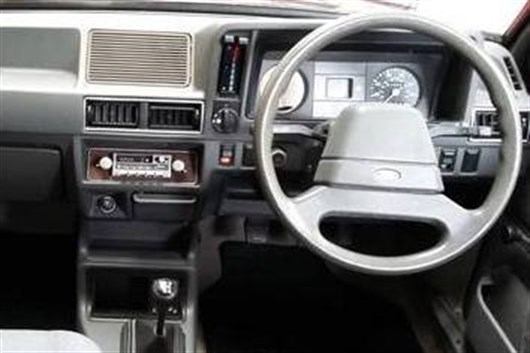 Admittedly, the example we've found in the classifieds isn't an instant show car. Indeed, its MoT history shows it will need work before it once again hits the road (namely welding), but it's all there, it isn't messed with and it looks like a viable project, with presentable bodywork, low mileage and a near immaculate interior. 
Initially, we thought the £800 asking price for this car was a bit steep, but it seems like Orion prices are shooting up these days, with none available below four figures anywhere in the UK. We still think you could negotiate a bit off the top, but then, what price exclusivity? For less than a bag of sand, you could have the only Ford Orion 1.3L in captivity.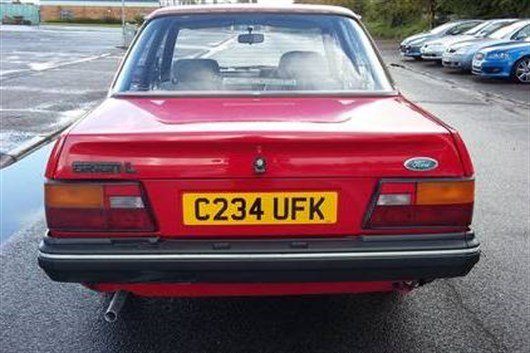 Comments
Author

Craig Cheetham
Latest