A Grand Monday: Saab 900 XS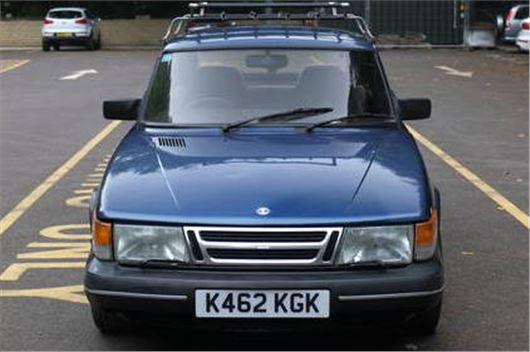 Published 10 July 2017
If our Future Classic Friday on the last ever Saab has whetted your appetite for a classic example of the breed, then look no further than this fine example.
A late 900 three-door XS in smart metallic blue, it's typical of the model. Clean, well-preserved and in far better condition than its odometer reading of 226,000 miles would suggest.
But then, these old 900s are like that. They hark from an era where Swedish cars were built to survive. While the rest of the world was churning out mass produced family saloons and replacing them every four or five years with a new model, the policy of both Swedish manufacturers, Saab and Volvo, was one of continual evolution and improvement.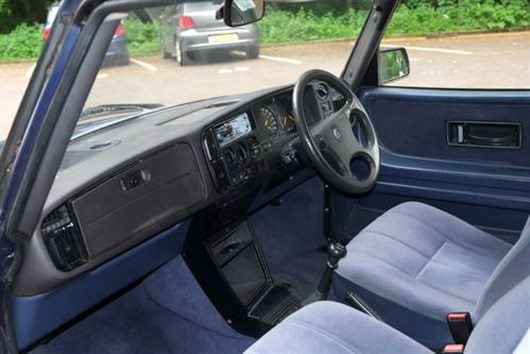 By 1992, when this example first appeared, the 900 was in its twilight years. It's no surprise, then, that the very last 900s were also the very best, with much better rustproofing than earlier models, proven mechanical reliability and an air of indestructibility.
Indeed, the only thing the Swedes hadn't perfected by this point was headlining glue - try finding an Eighites or Nineties Saab or Volvo that doesn't have headlining like a Bedouin tent (or in the case of this car, had it removed entirely). They don't exist.
We like the way the seller has decribed this car, and he's clearly an enthusiast as he bought it 'by accident' at the National Restoration Show last year. We've all been there with those accidental purchases...
It's a clean, smart and usable example of one of the most iconic cars of its era, and at £750, we reckon it's a bit of a bargain.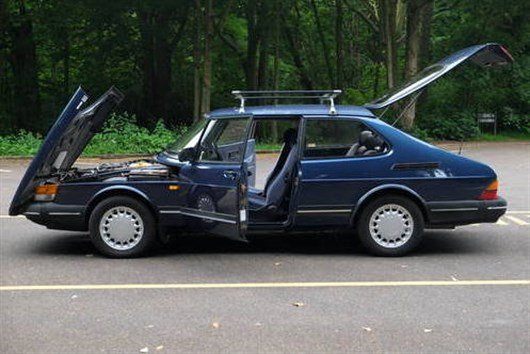 Comments
Author

Craig Cheetham
Latest