Watch a genius model builder at work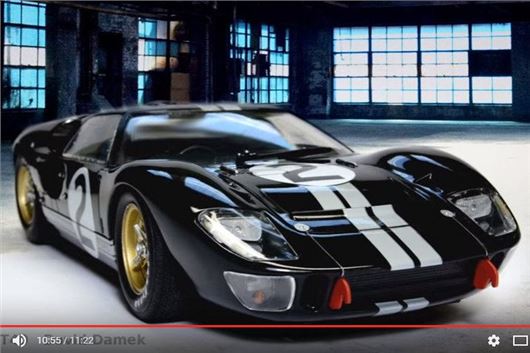 Published 23 May 2017
The last time I bought a model car kit, my wife wanted to know if I was having some kind of mid-life crisis. After all, 'they're for children, aren't they?' The answer, of course, is an emphatic 'no'.
For some people, they're a way of getting close to the cars they love but could never afford to own. For others, they represent a labour of love that's not quite the wallet-draining experience of a full restoration.
But for David Damek, it's more than all of this – this is the man that takes model building and turns it into a form of art. Whether it's adding a clean and glossy finish to a car, or giving a realistic distressed look to a Second World War fighter plane, there is seemingly nothing Damek can't do.
Below is a video of him building a Ford GT40, but his entire YouTube channel is worth more than a few minutes of your time. 
Comments
Author

Keith Moody
Latest