A Grand Monday: Mk1 Toyota MR2, £850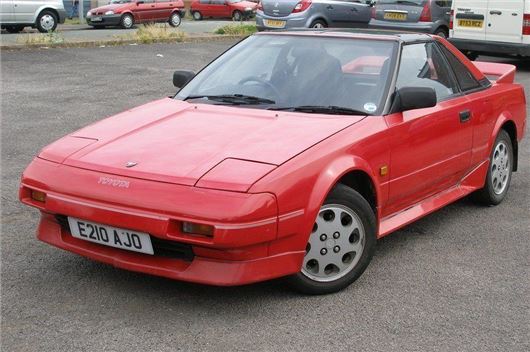 Published 14 March 2016
Spring is in the air and thoughts are turning to a bit of summer fun – ideally a topless sporty number that won't be high maintenance for a few months.
You could go down the tried and tested route of an MGB or a Triumph Spitfire, but we favour something a bit more left of centre… like this 1988 Mk1 Toyota MR2 T-bar that we've spotted in the classifieds for £850.
These Japanese two-seaters represent great value for money at the moment – they're great fun to drive, look suitably retro, but are pretty reliable. And, best of all, you can still get one for under a grand. Just.
As you might expect, the big thing to watch out for on these cars is rust – especially under all that plastic bodykit. But, as you can see from the pictures, the metal on this example looks to be in pretty good condition. According to the seller, the car has been extensively rustproofed.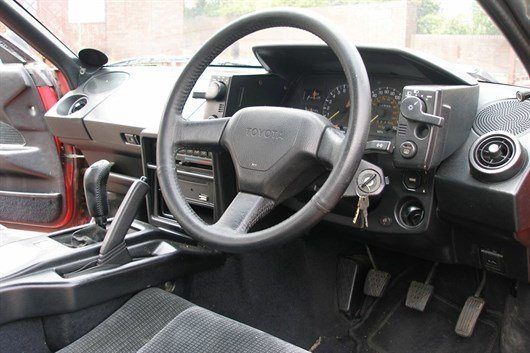 He said, 'The car was rust proofed with Dinitrol when I bought it and topped up every few years. I was thorough about covering every hidden box section and all of the chassis.'
So what's the catch? Well, the car has been off the road for about six years. Although it had a full MoT before it was garaged, the potential purchaser will still have to make sure it's recommissioned properly – brakes checked, fluids refreshed, and new filters.
According to the advert, the cambelt was changed before the car was garaged. Make sure you see evidence of this and remember – you may even want to budget to do it again as we're pretty sure it's a seven year/70k interval.
Other work on the 'to do' list will include replacing the leaky radiator. This is definitely a DIY job, but you'll need to do battle with a number of seized components. It's also worth checking and replacing the thermostat and the hoses while you've got the spanners out. Do it once, do it right.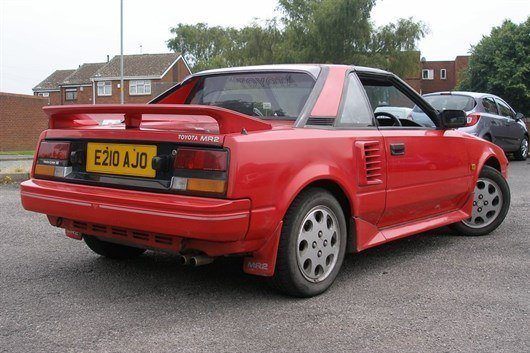 So it needs a bit of work, but it does fire up easily and idle well, which means it could be one of those happy projects that comes back to life easily enough. There's great club support, too, so you'll never get stuck.
For some people, though, spending £850 on a car that doesn't have an MoT will be tricky - but if the bodywork is as good as it looks, then it might be a risk worth taking. Especially if you're not to far from Wolverhampton where the car is located. Then you'll be able to enjoy the summer in style.
Comments
Author

Keith Moody
Latest