Toyota MR2 (1984 - 1989)
Last updated 28 June 2017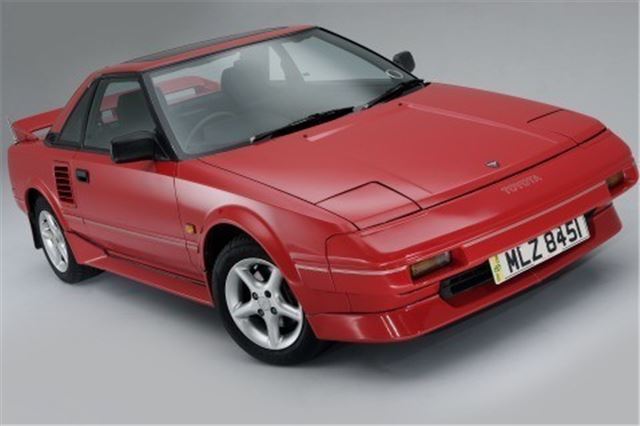 Nothing less than the reinvention of the small sports car by Toyota
Rust and poor body repairs
Introduction
When the MR2 ('Midship Runabout' 2) was launched in 1984, the world wasn't ready for its brilliance. It was a shock to Japan and the rest of the world, as no Japanese manufacturer had attempted to sell a mid-engined car before. Especially one that the working man could afford.
The standard MR2 came with the 1.6 16-valve engine first seen in the Corolla GT, which gave it brisk performance. Sadly the supercharged MR2 was never officially sold in Europe, although many have subsequently made their way here. An appealing addition was the T-Bar model, with removable roof panels - a fitment that came from the JDM Supercharged car.
Like most other Toyotas, the MR2 was a very reliable car that had a tendency to succumb to rust.
Next: Buying Guide
Buy a Toyota MR2 from £2,995