Have your say with our new forum!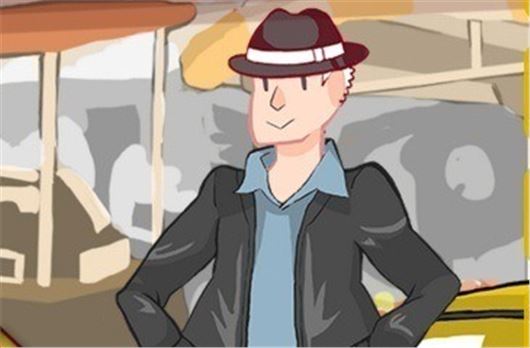 Published 04 January 2016
Whether you want to comment on a news story, share your thoughts on a top ten, or just ask us a question - you can do it all by logging on to our new forum.
You'll need to create a user profile and log in, but once you've done that you can have your say on anything you like. All our news stories now have a 'comments' section underneath, as do our top tens… which is handy if we haven't included your favourite model.
But your posts don't have to be inspired by a news story or feature – you can just start a thread based on what classics you've seen on the road today, a car you're thinking of buying, or ask for help solving a technical issue on your motor.
So what are you waiting for? Head over to our new forum and have your say.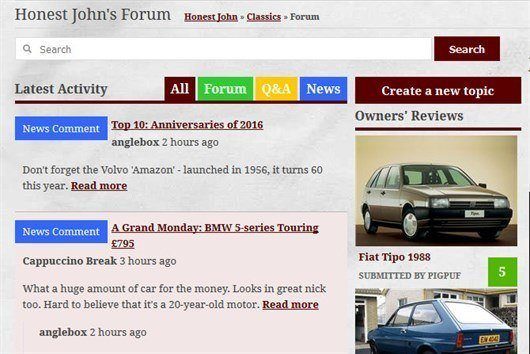 Comments
Author

Keith Moody
Latest