A Grand Monday: Yugo 311, £999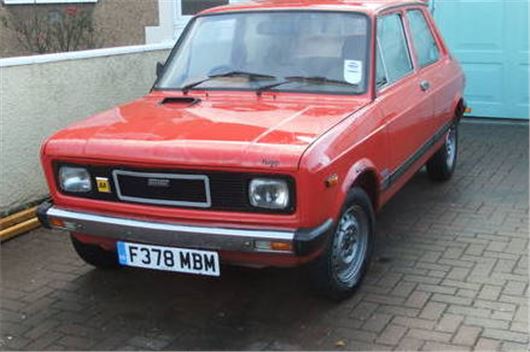 Published 18 January 2016
'Yugo – I'll stay', so went the joke when my old college mate Keith used to offer people a lift in his 1988 Yugo 45. Back in the Nineties, as an impressionable late teenager, anything bearing the badge of the former Yugoslavia's national car brand was game for a laugh.
Recycling Fiats, but without the traditional Fiat build quality (yes, they were worse), meant that Yugo had only one thing to offer in the UK market, and that was price. The Yugo 311 was, for a while, the cheapest new car that money could buy, at £2,795, meaning that this example has retained an astonishing 35 per cent of its value over the years – not bad for what was once the most depreciation-prone car on the planet.
There is, however, a very good reason for that. And it's that there are only nine left. There are twice as many Bugatti Veyrons on the roads of Britain than there are Yugo 311s, so this is a very rare opportunity to snap up a car with more exclusivity than the most powerful supercar in the world – and who wouldn't want to have that fact to boast about down the pub?
Admittedly, it's a bit crap. The Fiat 128 on which the 311 is based wasn't a bad steer, with decent ride and handling, but those that emerged from the factory in Zastava, Croatia, weren't quite so polished. They drove okay, but gearchanges were famously dreadful, while the interior fit and finish was dire. That said, we quite like the toffee-coloured trim and sports steering wheel that appear to be present in this example – it's nothing if not retro.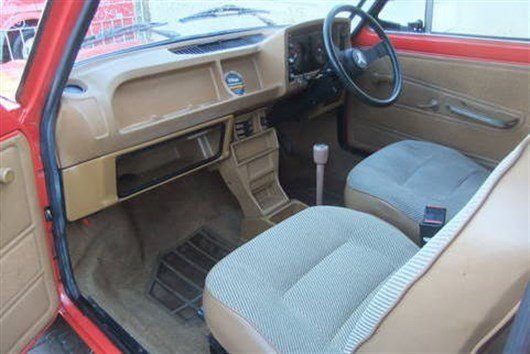 With 57k on the clock, this 1989 Yugo 311 one should still be in fairly decent mechanical health, though we'd check the availability of a new alternators just in case the warning lamp referred to in the ad means trouble on the horizon. It shouldn't be a problem, as while there are only nine of these on British roads, there are loads still knocking around in Eastern Europe, but we'd investigate just in case.
And if the vendor really can source a new wing for £85, then if we were paying the asking price, we'd ask him to throw one in. That done, you'd have a rare and interesting car in the traditional Yugo colour scheme of 'orangey red', which, alongside white and beige, seemed to be the standard offering.
Even with a long MoT, it's not as cheap as we think it could be, but it's well worth making an offer if you want a car that you can pretty much guarantee is the only one in town…
Comments
Author

Craig Cheetham
Latest