A Grand Monday: Renault Espace, £899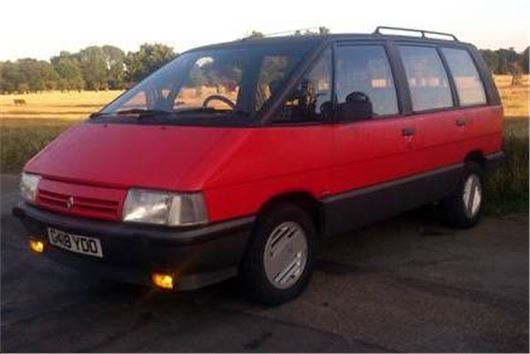 Published 11 January 2016
Here's a car that's both an iconic trendsetter, and also the perfect classic for attending shows and events with the family - it's a Mk1 Renault Espace for £899.
It's also ideal for ferrying around bulky classic car parts, mountain bikes, and for those occasional trips to the big blue furniture warehouse that your other half may well insist on undertaking two or three times a year.
As far as modern classics go, they don't come more practical. Nor do they come more significant – the Mk1 Renault Espace is widely credited as the car that kicked off the people carrier revolution. Sure, there were other seven-seaters before it (Peugeot 504, Citroen DS Familiale) and other 'monobox' body styles (Fiat 600 Multipla), but it was the Espace that took the concept and made it part of the norm.
Ironically, it wasn't even Renault's idea. The original Espace was conceived and created by Matra as a sidekick for the equally quirky Talbot Matra Rancho. But PSA Peugeot Citroen decided to phase out the Talbot brand ahead of the Espace's launch, were certain it was too unconventional for Peugeot, and not weird enough for its sister company Citroen.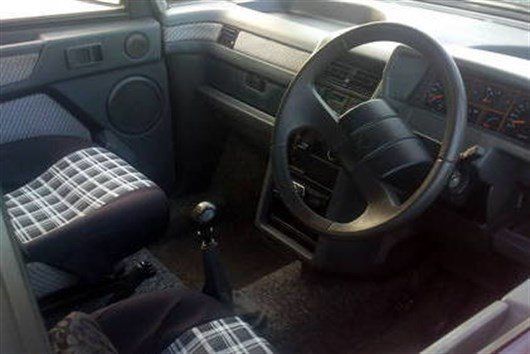 With nowhere else to turn near to its Dieppe HQ, Matra went to Renault. The rest, as they say, is history and today MPVs account for over 20 per cent of the new car market. Someone at PSA is probably still kicking themselves.
This is a facelift example of the Mk 1 Espace. It lacks the steeply raked Trafic-like nose of the original, but retains its weird but practical interior (which looks to have worn unusually well). Check out the chequered seat trim, for example, if you fancy a mind trip.
It looks beautifully honest, though. With 83k on the clock, a decent MoT, a recent cosmetic overhaul in the correct shade of red, a recent service, loads of history, cambelt swap and one owner for 24 years suggesting a car that hasn't wanted for attention.
It's the little things that matter, though. And what's not to like about yellow fog lamps? For £899, we don't think this will hang around for long. If procreation has got in the way of you enjoying the classic car scene, then here's your perfect ticket back in.
Justifiable to even the most challenging of household budget holders, practical, very useful to have around, and quirky enough to generate loads of interest. Being a game-changer, we reckon its value's only going one way, too.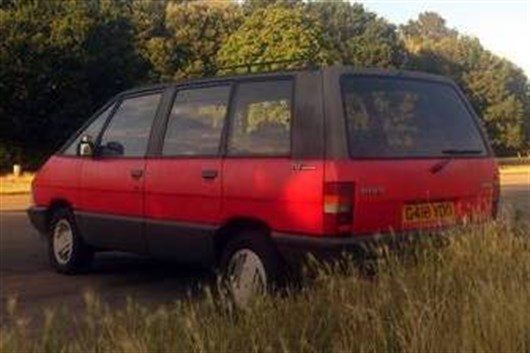 Comments
Author

Craig Cheetham
Latest