A Grand Monday: Mk2 Volkswagen Golf Driver for £750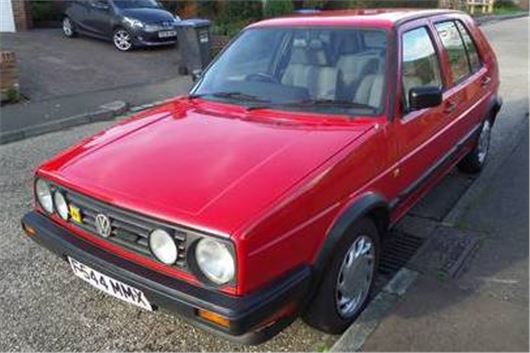 Published 30 November 2015
If you're after a Mk2 Golf but don't fancy paying the now-hefty price tag for a GTI model, then this is worth a look – it's a 1989 Volkswagen Golf Driver five-door for just £750. That means it sports a similar body kit to the hot hatch, but has the less powerful 1.6-litre four-cylinder under the bonnet.
Yes, this variant of the hugely popular Mk2 Volkswagen Golf is all show and no go. Well, not as much go as a GTI but there's a lot to be said for the simplicity of the carb-fed 72bhp 1.6-litre. It might be a bit down on power from its 112bhp eight-valve GTI sibling, but it's still a good engine with plenty of power right where you need it.
According to the seller, 'This is no show winner but an original, sorted, inexpensive starter classic with cheap insurance.'
This one's had a lot of work done, with a full service, new cambelt and water pump, as well as a replaced heater matrix. The gear linkages have been done and one of the subframes has been replaced (although we don't know which one).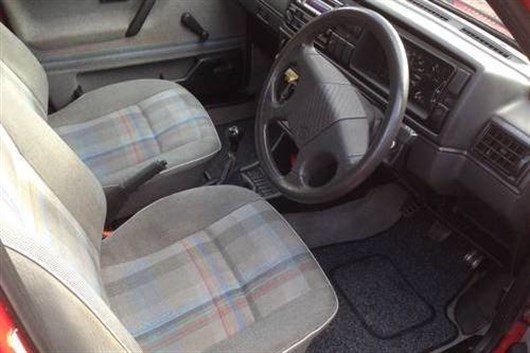 The subframe work hints at the fact the car has suffered badly from corrosion in the past. In fact, looking through the car's MoT history online shows that it's recently had an advisory for corroded front and rear brake pipes. And in 2009, this Golf failed the test because of rot close to the front seatbelt point – so we'd want to make sure that the rectification work has been done to a high standard.
Other common Mk2 grot spots include wheelarches, sills, door bottoms, and valances. The bottom of the bulkhead and the front subframe can also hold water, which might have led to the subframe replacement.
With 115k on the clock, the engine should have plenty more miles left in it yet – as long as it's been well looked after and regularly serviced. Check for signs of blue smoke from the exhaust, which could indicate worn oil seals. Also check for signs of overheating. Both jobs will require the removal of the cylinder head and won't be cheap.
Volkswagen running gear is typically strong but this car is 26 years old now so the condition of the brakes, shocks and springs will need to be carefully checked. Especially if a previous owner has been a bit enthusiastic and decided to chop the springs or fit a huge exhaust. First job on the 'to do' list? Find a new set of original wheels.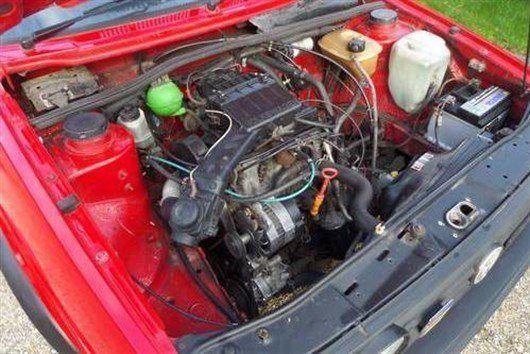 Comments
Author

Keith Moody
Latest