Volkswagen Golf Mk2 (1983 - 1992)
Last updated 29 April 2015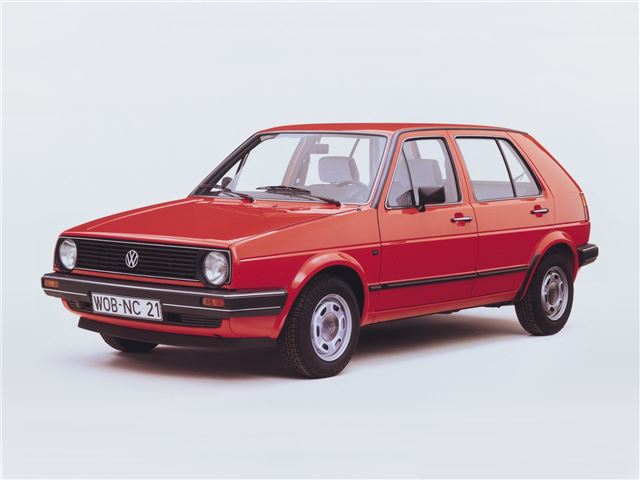 The definitive 1980s hatchback, sold, well made, practical and reliable
...and just a little bit dull
Introduction
Volkswagen's re-invention of the influential Golf trod a rather predictable path. More rounded styling - now done in-house, instead of by Giugiaro - clothed familiar engines and similar looking interiors, but incorporated some rather useful improvements inside and on the road. Base model was now 1272cc, but this was still slow compared with class standards - the rest, though, were on the pace.
The new car gave customers what they wanted and huge sales success duly followed, although some enthusiasts lamented the late car's sparkle and character. Evolution of the theme meant it remained on the pace during its life - and as a diesel, the Golf GTD was one of the most influential mid-sized cars of its era.
Build quality and reliability were untouchable for its time, and as a consequence, the Mk2 cemented the Golf's position as Europe's favourite family car.
Next: Buying Guide
Buy a Volkswagen Golf from £3,500