A Grand Monday: Rover 'Tomcat' 218 Coupe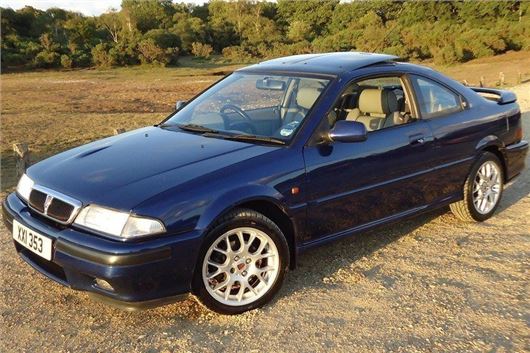 Published 05 October 2015
Here's a classic that surely must be about to have its day – the Rover Tomcat. Based on the R8 200 platform, it was a practical car with a glass T-bar roof that was available with a range of enignes. This 1998 Rover 218 Coupe for sale at £925 looks like it could be a bargain – if you stay on top of the bodywork. It's largely standard and comes with an MoT until June, but the lacquer is starting to peel away and some panels are starting to rust.
It's had the same owner for the past seven years and has been well looked after. The most important job – having the headgasket replaced with an uprated item – has been done, but it's also had front brake caliper refurbished, and new discs and pads fitted. It's been a daily driver until recently, and looks like it's been a reliable steed.
As you can see from one of the pictures, there's some rust on the rear right arch. This looks like it's the worst spot – but if you're viewing it you'll want to check there's no more rust creeping through. Common spots include the lip of the bonnet and the headlights.
Inside, it looks to be in good condition with just the driver's seat bolster starting to wear and the door cards losing their shape. Both can be sorted, and – if that rust isn't too bad – then this Tomcat could make a great buy.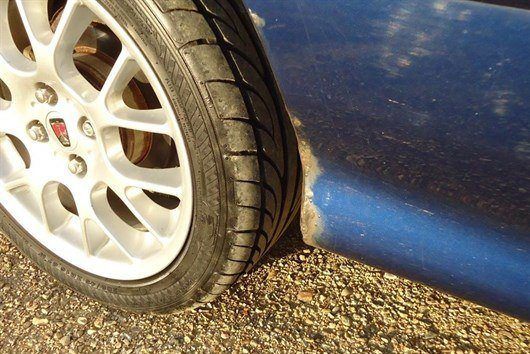 Comments
Author

Keith Moody
Latest