Rover 200 Coupe (1992 - 1998)
Last updated 21 September 2015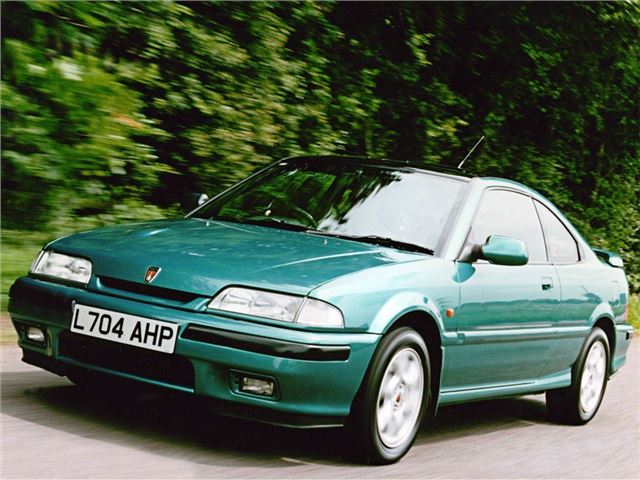 Stylish and fun, Honda engines willing, T-Series 2.0-litre quick in naturally-aspirated form; blinding as a turbo
Too many tatty examples still going round, late K-Series models unloved, targa roofs rarely water-tight
Introduction
The Rover Tomcat was a really interesting product built and designed by a company that truly understood the benefits of platform engineering. We all know the R8 was spun into three- and five-door hatchbacks, a five-door estate, coupé and cabriolet – but it was the coupe launched in 1992 that was probably the most interesting of the lot.
Nicknamed the Tomcat after its project name, it was a coupe that combined great styling, a practical glass T-bar roof, and a wide range of engines. There was a 1.6, a 1.8 and a turbocharged 197bhp 2.0-litre that offered electrifying performance. Handling wasn't up there with the (much more expensive) Corrado, but it could hold its own, even if the magazines soon picked up on its torque-steer. But that didn't exactly affect sales.
But – and there's always a but – Rover failed to capitalise on the Tomcat's success by replacing it. The company made the best use of its 'soft tooling' and kept it in production after the 1995 200 and 400 were launched, but sales soon tailed off and it was finally put to rest in 1998.
As you'd expect for a car purchased on style alone. Still, today they're an absolute bargain... if you manage to find one that's not been modified within an inch of its life and perforated by rampant corrosion.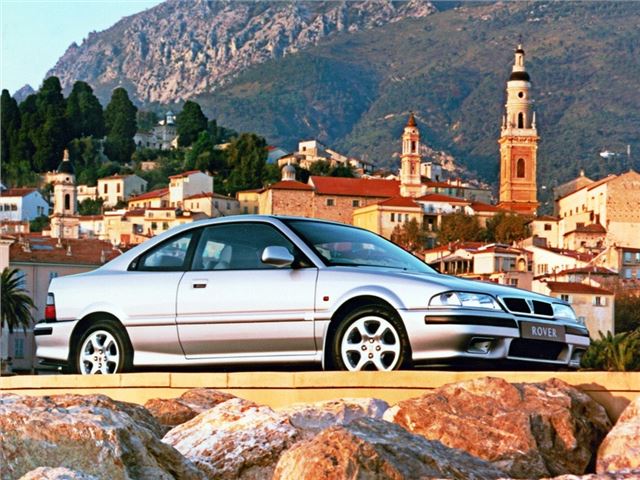 Next: Buying Guide
Buy a Rover 200 from £2,695