A Grand Monday: Peugeot 406 Coupe V6 £450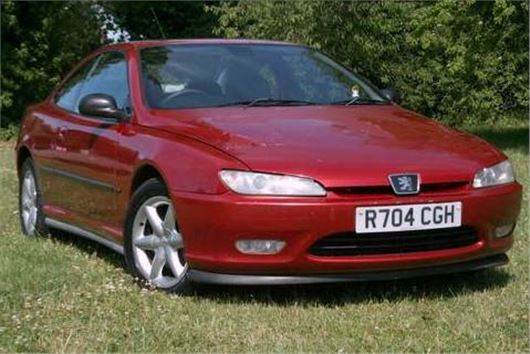 Published 13 July 2015
Nineties coupes are the smart 'modern classic' buy. Cars like the Fiat Coupe, Vauxhall Calibra and Toyota Celica offer stunning performance and even more stunning looks for under a grand.
This week, we spotted this rather attractive Pininfarina-penned Peugeot 406 Coupe in the classifieds for £450 in Aylesbury, Buckinghamshire. Finished in Diablo red metallic paint with full black leather interior, it certainly looks the part.
It comes with plenty of gadgets, too, including power steering, electric windows, remote alarm and central locking. It even has the original factory-fitted stereo with fingertip controls.
It's covered 154,000 miles and has an MoT until November, 2015. But most importantly, it's had a loving owner – crucial with cars like this.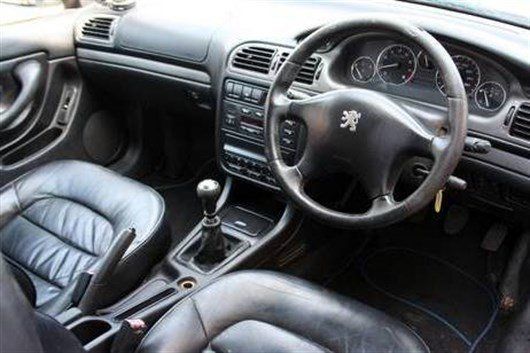 Over the past eight years, it has been well looked after and comes with plenty of service history, including a cambelt change at 141k. Its most recent service was in March, 2015.
We're told it runs and drives very well and is in good condition, but the lacquer has peeled on the bonnet and roof.
Oh, and did we mention the engine? It's the 3.0-litre V6 with the manual gearbox. That means it's good for 0-62 in 7.3 seconds.
Still not convinced? Then just drink in the lines from Ferrari's go-to stylist. Those understated rear buttresses, the inverted Ferrari F355 grille, the high-tucked under grille... superb.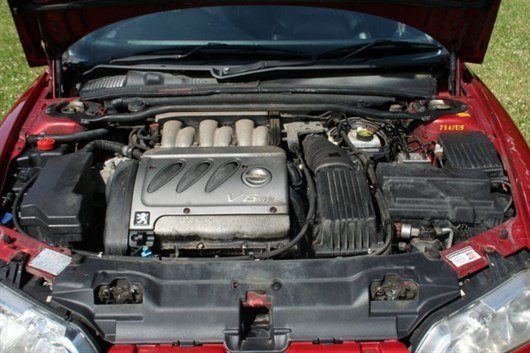 Against contemporary rivals like the Rover 800 and the Mercedes-Benz CLK, the 406 Coupe looked stunning. And we think it still does now.
If it's been well looked after, it should go well, too. The then-new 24-valve V6 had 176lb-ft of torque from 2000rpm with 194bhp arriving at 6250rpm.
Do your homework, though. If the engine power is down, it could a dying coolant temperature sensor. If it's running rough, it could be the coil packs.
Make sure that there's no sign of failing head gaskets, either, as replacing them is reportedly an engine-out job. Fine if you're a handy home mechanic, less so if you're a novice tinkerer as it'll no doubt be a four-figure garage bill.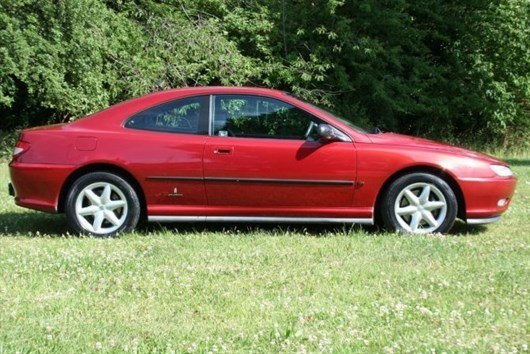 As always with a car of this age and mileage, check all the electrics work and be prepared to deal with some worn suspension bushes and other worn components.
Find a good one and buy it. Cars like this will never be so cheap again.
Comments
Author

Keith Moody
Latest