Top 10: 1990s Coupes
The 1980s was the era of the hot hatch – everyone wanted a small, affordable performance car – but the 1990s saw a resurgence in the popularity of the sporty two-door. Relatively inexpensive coupes flew out of showrooms, and now they've passed their best they're tremendously affordable – and there's a good chance they'll start to appreciate soon. 

1


Ford Probe - available for £500-1500
After the success of the Capri it's easy to see why everyone was expecting so much from the Probe – but its styling wasn't quite up there with its arch nemesis, Vauxhall's Calibra, and it wasn't the success Ford hoped it would be.
It was part Ford, mainly Mazda, built as part of a joint Venture known as AutoAlliance International near Detroit. The Probe was offered with two engine options, a 2.0-litre Mazda four-pot and 2.5-litre V6. Interestingly now it's the Ford, rather than the Vauxhall Calibra, that's gaining something of a cult following – probably not on merit, despite cool pop-up headlamps.
Comments
More Top 10s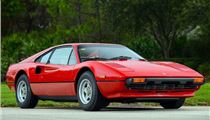 Top 10: Tax-free cars for 2016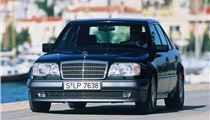 Top 10: Searched for classic cars in November 2013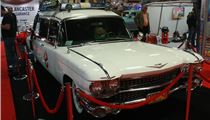 NEC Classic: Top 10 highlights from Saturday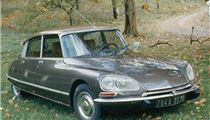 Top 10: Great French classics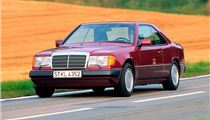 Top 10: January 2014's most popular classic cars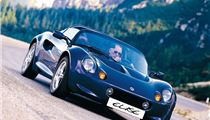 Top 10: Cars that reinvented their makers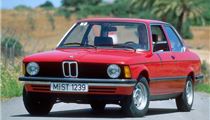 Top 10: Cars of 1975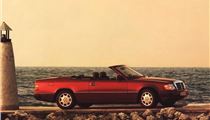 Top 10: Searched for classic cars in September 2013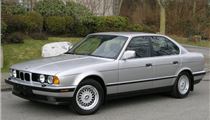 Top 10: Safest family classics