Top 10: 1990s Coupes to buy in 2021
The 1980s was the era of the hot hatch – everyone wanted a small, affordable performance car – but the 1990s saw a resurgence in the popularity of the sporty two-door. Relatively inexpensive coupes flew out of showrooms, and now they've passed their best they're tremendously affordable – and there's a good chance they'll start to appreciate soon.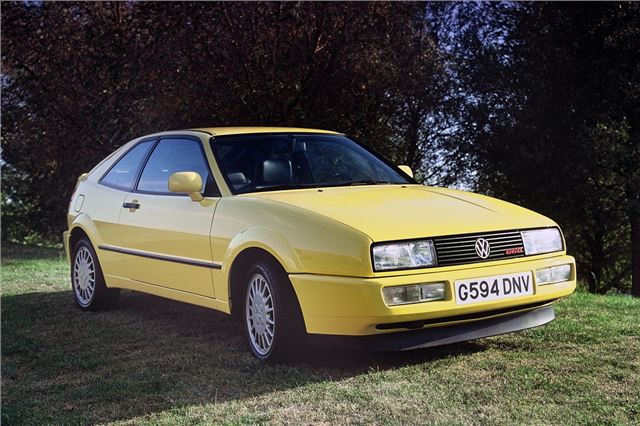 1


Volkswagen Corrado
Originally conceived as a possible replacement for the Porsche 944 and Mk2 Scirocco, the Karmann-built Volkswagen Corrado undid much of the bland design that seemed to permeate Wolfsburg's core during the 1980s. In its execution, the Corrado was a classic coupé – it's underpinned by the Golf Mk2′s platform and drivetrains.
But it wasn't a 'people's coupé', like the Scirocco (which remained in production until 1992), being priced well above the older car. The electrically controlled rear spoiler was a nice touch, but in truth, the Corrado was (and is) a very conservatively designed car – but no less brilliant for being so. 
Comments