Heroes: Ian Callum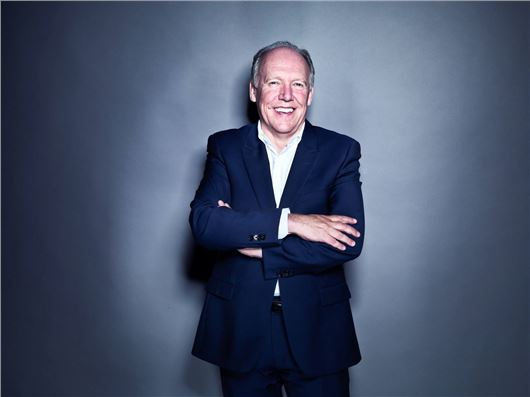 Published 26 November 2014
When he's not re-imagining the classic Jaguar Mk2, Ian Callum is director of design at Jaguar cars. You'll have seen his handiwork no doubt, most recently he gave us the stunning F-type. And now he's been awarded the Minerva Medal from the Chartered Society of Designers for outstanding contribution to automotive design
Born in Dumfries, Scotland, Callum attended a course in industrial design at Glasgow School of Art, which was followed by a two-year course in Automobile Design at the Royal College of Art. 
He spent the first 12 years of his career working in Ford Design studios, where he contributed to the creation of the Escort RS Cosworth and the Ghia Via Concept. Later, as chief designer of TWR Design, he was responsible for the Aston Martin DB7 and Vanquish.
Ian joined Jaguar in 1999 but continued to manage Aston Martin design, developing the DB9 as well as directing Jaguar Design where he and his team created, amongst others, the R-Coupe, RD-6, C-X75 and C-X17 concepts.
Heralding an exciting new era for Jaguar, each of his cars takes the design theme further and continues to reinforce Jaguar's rebirth.
Comments
Author

Keith Moody
Latest