A Grand Monday: BMW 633CSi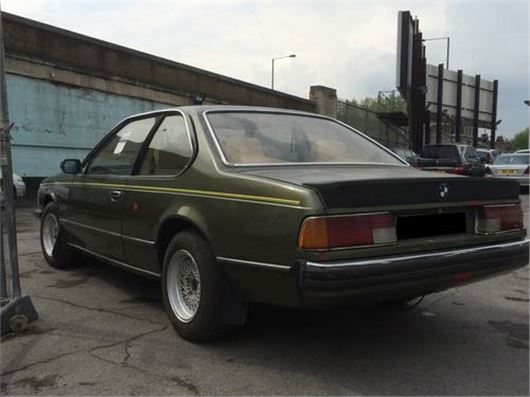 Published 12 May 2014
Of all the classic BMWs - excluding the really special ones, such as the M1 - the 6-Series stands out as being particularly desirable. It's not as if the rest of the range is particularly lacking, but what this two-door coupe has more than any other modern-era BMW is elegance. It's long, slender and delicately styled, and thanks to an exclusively six-cylinder engine range, you know that it's going to be quick, good to drive, and sound special. 

Of course, good 6-Series BMW values are on the rise now, expecially the wonderful M635CSi, but it's interesting to see that without much effort, you're still able to pick up a usable one (code for scabby, but with a whiff of MoT) for not too much money at all. And beyond that, there are projects out there that should keep the average garage tinkerer-cum-welder amused for hours.
And this one looks like perfect fodder for your average classic car risk taker - and it certainly tickles my fancy because it's listed as a 633CSi. And that makes it a rare early example, something of a survivor.
I'm not going to guarantee that this one's going to result in a happy ending - I'd need to see it and look in the whites of the eyes of the seller - but it it does look to have some potential. Even if you're buying it from an auction house that specialises in seized council cars, among others - at least you're going in with your eyes open, and know what to expect. Go in with your glass half-empty, and you may well come out pleasantly surprised.
From the images that accompany the advert, the body looks like being far from the chamber of horrors you might expect it to be, while the interior looks complete and reasonably clean - although being a non-runner always throws up some interesting challenges. The smashed windscreen is a biggie - if you can find a replacement and get the rubbers and trim, fitting is generally straightforward.
If it was near me, I'd rock up with £800 and see what happened. The seller's advert is short and to the point - but does tell you quite a lot about the car. And what I mean by that is it's been uplifted and there's no back-story...
The seller says: 'the car appears to be complete bar the front indicators and windscreen and will need some restoration. Currently a non-runner, but suspect starter motor faulty. It's HPI clear and shows just two former keepers. We have a key for the car but no paperwork, although a full receipt will be given.'
So, would you take the risk at or near the £1200 asking price? I would, but then, that's me. What about you?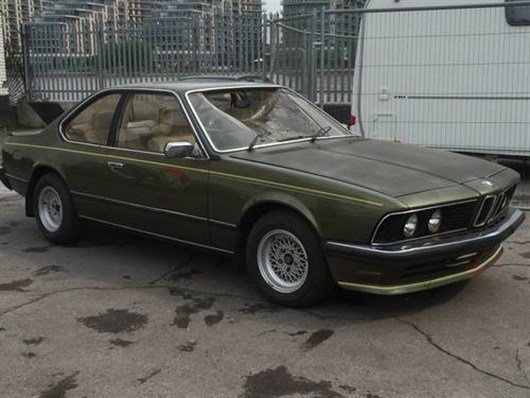 Comments
Author

Keith Adams
Latest