Take a break: Vauxhall Cavalier Mk2 launch advert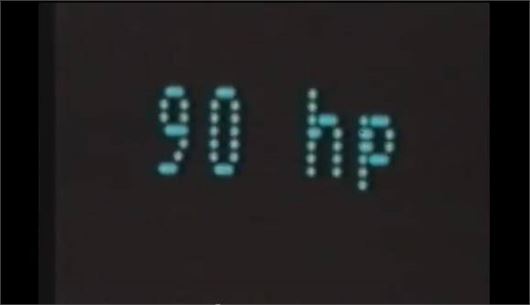 Published 25 March 2014
Got five minutes to spare? Then take a break, and watch this lovely launch advert for the Vauxhall Cavalier Mk2. This car turned around the fortunes for Vauxhall in the UK, having been launched in August 1981, just as the Ford Cortina was coming to the end of its life. And it was even better news for GM when the Sierra rolled out in the UK, where it proved rather unpopular with the boys in the fast lane.
The big news was that the then-top model, the 1.6-litre (1.8s and 2.0s were rolled-out progressively from late 1982) produced a whopping 90bhp, and that was more than enough?
And this wonderful advert really does encapsulate the ambition and pride Vauxhall had for its news car, which really did do much to revolutionise the repmobile market. Yes, as FWD saloons went, it was conventionally engineered, but its solidity and all-round competence did rather a lot of GM's fortunes. The result: fleet managers quickly switched allegiances from Ford. Looking at this video, it's easy to see why Vauxhall became such a major player during the 1980s...
Enjoy the video.
Comments
Author

Keith Adams
Latest