A Grand Monday: Peugeot 505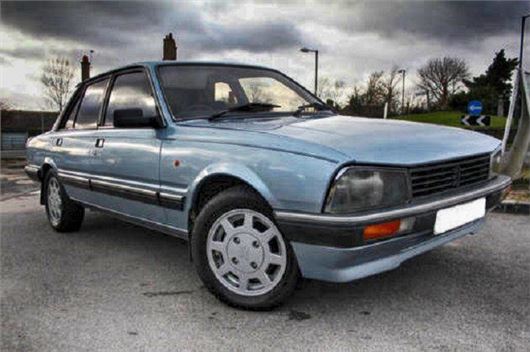 Published 17 March 2014
The Peugeot 505 hails from a very different era - Peugeot was able to build and sell executive class cars for a start, something it gave up on when the 607 quietly died recently. But the 505 proved that going into the 1980s, the combination of solid engineering, subtle Pininfarina styling, and excellent ride and handling, made this a desirable choice - without the need of a 'premium' badge. How times have changed.  

Today, the 505 is a well-know sight for those who do lots of travelling in North Africa, where it seems that most of these cars - and their older cousins, the 504 and 404 - ended up. Why? Well, big old Peugeots are mechanically simple, are roomy, comfortable, ruggedised for bad roads, and most importantly, seem to be able to survive an earthquake without damage. Which makes them a great classic car - assuming you can find one that's not been shipped out.
So this one really piqued my interest - mainly because it's a car that you simply don't see anymore. So finding this 2.2 GTI automatic for sale, and at what looks to be a very accessible price, makes this worth a closer look. The seller is very honest about the car in the advert, spelling out that the interior's in one piece (good, as you try finding new bits), there's a long tax and ticket, and other than a few small blisters appearing, it's all in one piece.
And it's clearly coming from an enthusiast, as the advert says, 'the reason I am selling is because we have other cars to keep and maintain and unfortunately one of them has just let me down and selling this is the only way I can find the funds to repair it.' Typical classic car fan, then. And a good reason to buy it - you're helping a fellow enthusiast get another classic back on the road. 
And for £1200, who's arguing?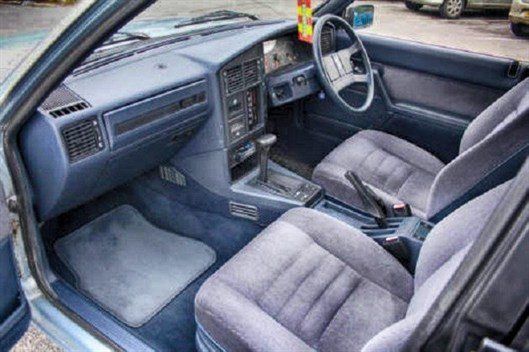 Comments
Author

Keith Adams
Latest