Peugeot 505 (1979 - 1993)
Last updated 22 March 2013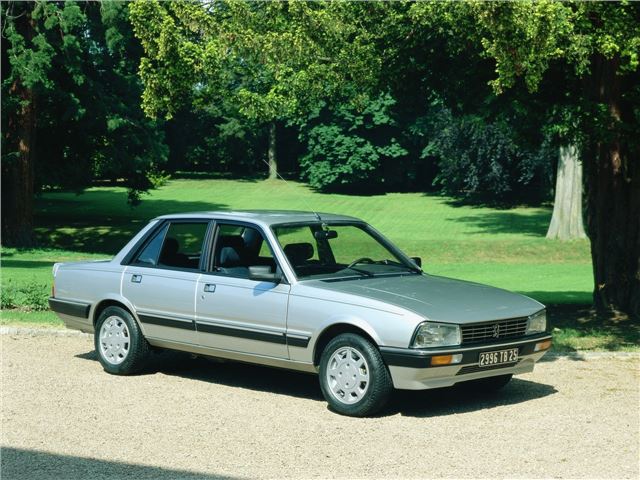 Fast and entertaining to drive in Turbo and V6 form, a bit lethargic when powered by diesel, outstanding comfort, eight seats in the Family estate
Saloons have almost all disappeared, estates have fared better, if you want one be prepared to buy in left-hand drive
Introduction
The Peugeot 505 was the second 'all-new' model to be spun-off the 504's platform following the 604 in 1975. Like that car, the 505 was very conservatively styled, with a low-key almost anonymous look that helped make sure it failed to stand out in the executive car class. And that's a shame because, once again, this was a typically excellent Peugeot from a driving standpoint.
Still, it achieved international success on the back of endurig popularity in Africa. As a result, it's one of the most recognisable and rugged saloons on the planet. The main reason for the car's success in developing countries was its ability to handle rutted and very poor road surfaces; the 505 was produced in Nigeria until 2006, although European production stopped in 1993 when it was made redundant by the smaller 405 and the larger 605.
The diesel 505s were always the biggest sellers in Europe, and if you opted for the estate (launched later in 1982) it could be fitted with a third row of seats, giving room for eight people. But the star of the range in the UK was the 130bhp GTI version, which was both fast and sure-footed. In France the Turbo Injection model went BMW-baiting, while the smooth V6 also made for an impressive, albeit thirsty, all-rounder.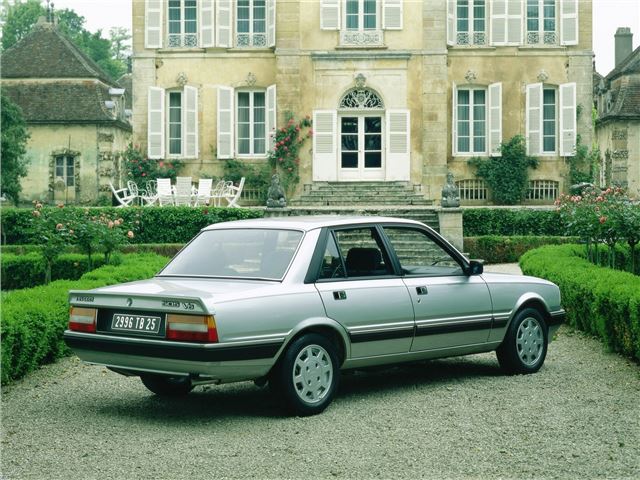 Next: Specifications