Wednesday near-miss: Lynx Eventer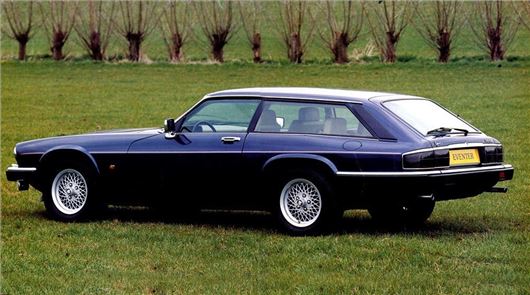 Published 17 April 2013
The Jaguar XJ-S may have gracefully aged into the perfect GT car, but back in 1975, when launched, it was criticised for gawky styling. Lynx decided to do something about that and turn it into a shooting brake.
And unsurprisingly, many observers felt that the Eventer offered a significant improvement to thelines of the XJS. There was no argument that it offered far greater versatility, for while the boot space was similar to that of the standard car with the rear seats in place, it increased to some 39cu ft when they were folded, with the large rear hatch affording excellent access.
Each Eventer was hand-built to order, and could be based either on a customer's existing car or delivered as a brand new model. The overall build time was 14 weeks, and each car came with a complete photographic record of the conversion process.
Production totalled just 67 examples over a period of some 16 years, with the final Eventer being built in the summer of 2002, based on a limited-production 6-litre XJR-S. At the time, the company speculated that either the Jaguar XKR or Aston Martin DB7 Vantage could be next in line for the shooting brake treatment…
But as for the Lynx Eventer - do you think it's an improvement on the XJ-S?
Specifications
Rear platform width:
1130mm / 3ft 8ins
Rear platform length (back seats up):
1181mm / 3ft 10ins
Rear platform length (back seats down):
1880mm / 6ft 2ins
Rear door height:
570mm / 22.5 ins
Total loadspace (seats up):
672 cu dm / 23.75 cu ft
Total loadspace (seats down):
1103 cu dm / 39 cu ft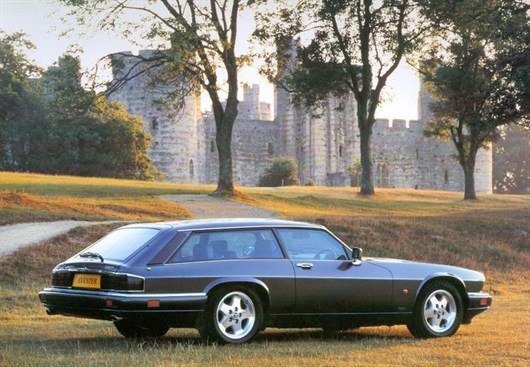 Comments
Author

Keith Adams
Latest