Historics 21st September Classic Car Auction Viewing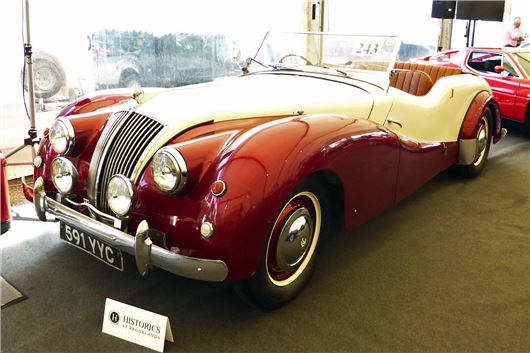 Published 19 September 2019
A catalogue intrigues and tantalises, but nothing beats actually seeing the cars in the metal. Waiting to be sold on 21st September 2019 at Brooklands Museum are some nice surprises.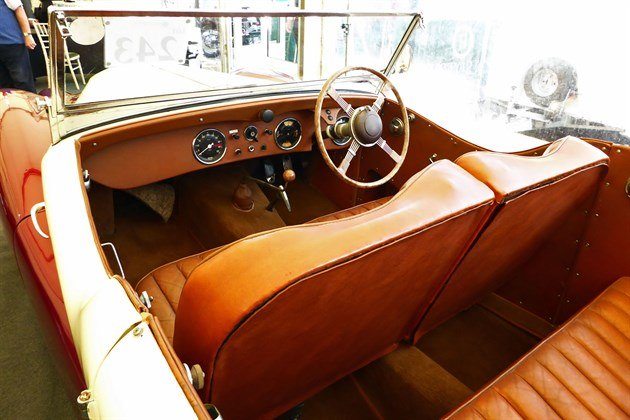 Lot 243, the 1950 AC Buckland Tourer is lovely. Very nicely restored and ready for family outings, touring and events in the last few weeks of summer. It is estimated at £13,000 to £16,000.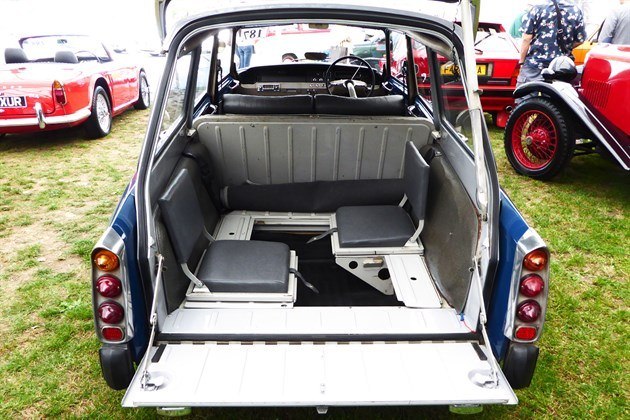 Lot 187, a 1968 Citroen DS Safari stood out in beautiful condition retaining its 'mother in law' jump seats right at the back, some ten feet from the driver. In very fine condition it is estimated at £19,000 to £24,000.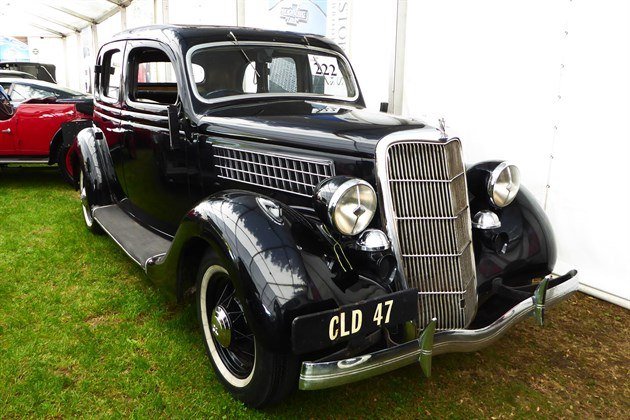 Lot 222, the Clyde Barrow style 1935 Ford Model 48 stood out for its originality and scarcity, but would benefit from a decent set of carpets. It is estimated at £14,000 to £18,000.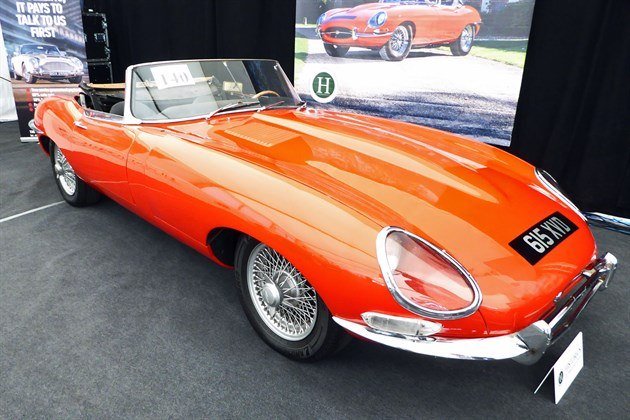 Lot 140 is a LHD 1961 flat floor Jaguar E-Type 3.8 S1 roadster that could do with a little more work or could be run pretty much as it is. Interestingly, it is being offered at No Reserve, but that doesn't mean it will come cheap.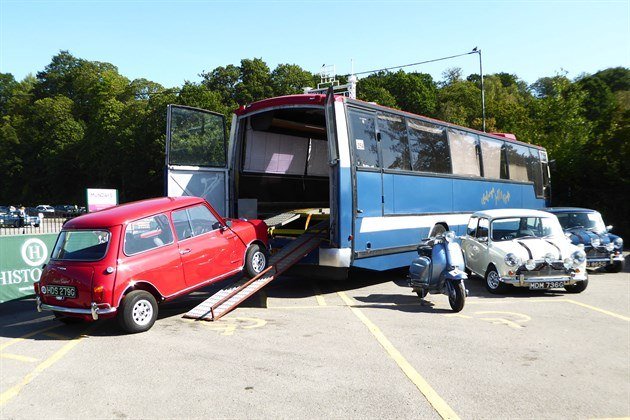 Lot 254.is a 1987 Bedford YNL Plaxton bodied coach re-modelled in homage to 'The Italian Job' and decked out to take three Minis inside. It is being sold at No Reserve.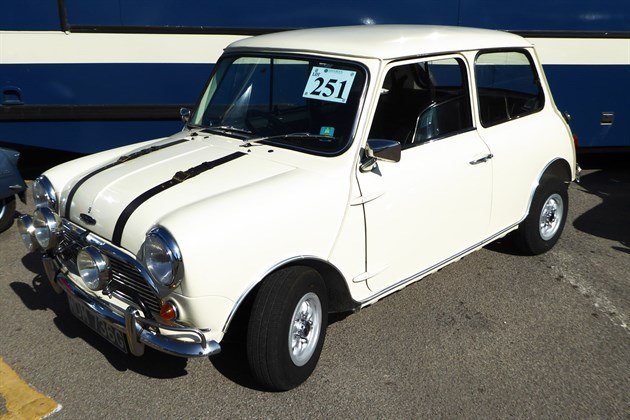 Lots 251, 252 and 253 are three Minis to go inside the coach. Lot 251 in the photo is a 1989 Austin Mini Cooper S replica that nevertheless has a twin carb engine and looks really good. It and the other two are each estimated at £8,000 to £12,000.
Many of the other entries are covered in our first Historics 21st September Auction Preview here.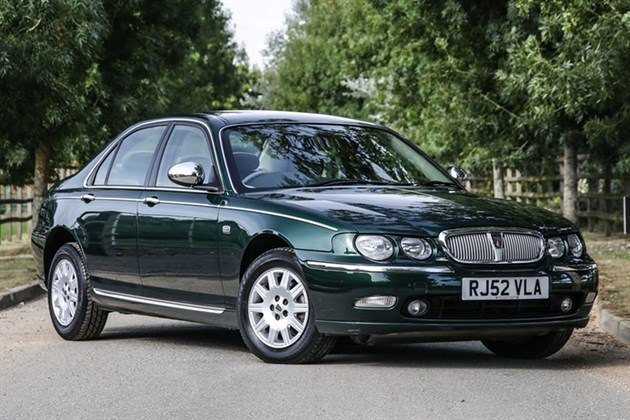 Sadly, for someone, the Rover 25 that was originally last car in the auction is suffering from withdrawal symptoms, but the 22,000-mile 2002 75CDI Connoisseur automatic remains at No Reserve.
Catalogue at £30 available at the gate (admits two to the auction)  
Further viewing Friday 20th September 10.00am to 5.00pm and on Saturday 21st September 8.30am to start of sale at 9.30am.
Follow signs from Wellington Way for free parking. 
More at Historics
Comments
Author

Honest John
Latest