Reminder: H&H Chateau Impney Classic Car Auction Wednesday 3rd December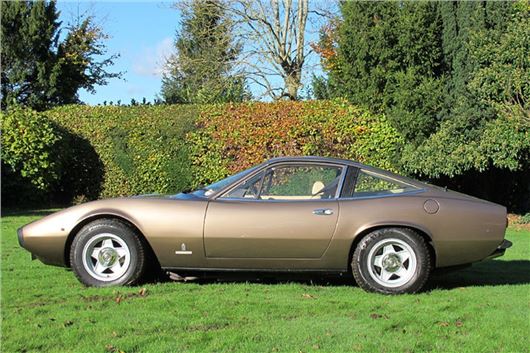 Published 01 December 2014
The next classic car auction in a busy calendar is H&H at Castle Impney, Droitwich Spa, Worcestershire on Wednesday 3rd December.
Of the many interesting and exciting lots on offer, we can price a few on the basis of recent sales we have attended.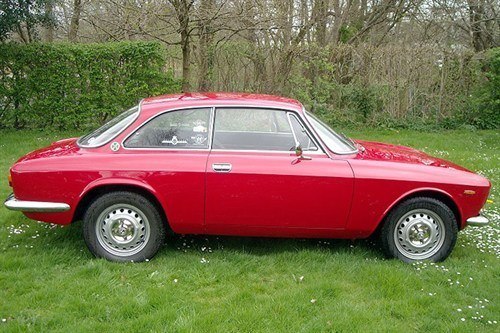 H&H is estimating £23,000 - £28,000 for a 1967 Alfa Romeo Giulia Sprint GT Veloce, very similar to the '66 that sold for £31,000 + commission at Historics on Saturday despite a decomposed boot lid seal and the beginnings of rust around the petrol tank seam.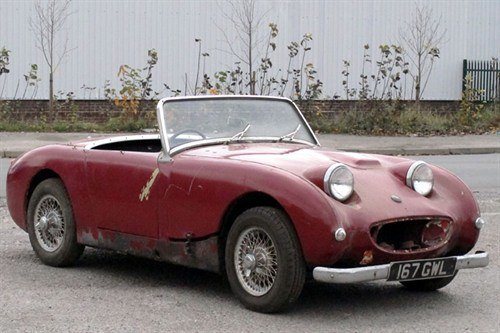 A 1959 Austin Healey Sprite 'Frogeye' for restoration is up at no reserve, complete with front bumper and wire wheels, whereas another '59 for resto, on steels and with no front bumper made £4,400 + commission at Brightwells last Wednesday. H&H also has a resored 1960 Frogeye Sprite on wires and with a hardtop estimated at £12,000 - £14,000.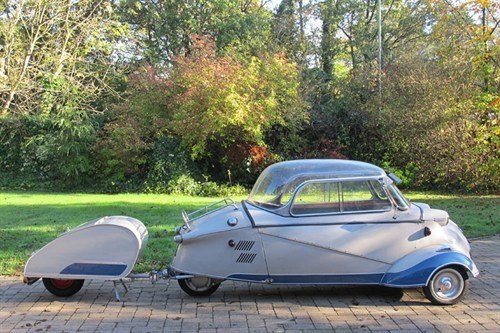 We all know that microcars prices have gone completely nuts, which explains why £24,000 - £28,000 is estimated for a 1956 Messerschmitt KR200 with custom trailer and £12,000 - £14,000 for a 1961 RHD Isetta 300. A '62 example actually made £14,000 + commission at Silverstone Auctions at the NEC in November.
A restored 1960 Triumph TR3a on wires is estimated at £18,000 - £20,000. Yet a restored 1958 TR3a on wires with a hardtop made £23,500 + commission at Brightwells. Talking TRs, H&H has a restored 1962 TR4 with Ford 5-speed gearbox estimated at £17,000 - £20,000, whereas on Saturday Historics sold an average 1962 TR4 for £14,000, a competition spec 1968 TR5 for £19,000 and a concours 1968 TR for £29,500.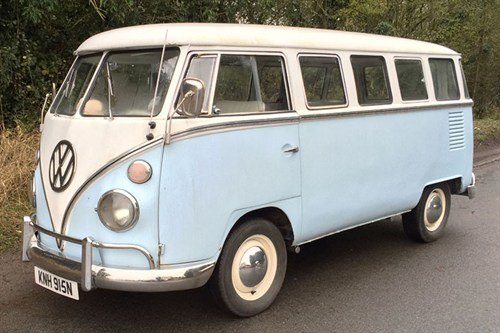 H&H has a 1975 late model VW Type 2 T1 'Splittie' 13 window microbus with a new 1.6EFI engine up at £12,000 - £15,000, but needing a little TLC. To put this into perspective, British Car Auction has a more desirable '66 21 Window Type 2 T1 up for auction at Blackbushe on Thursday. One of these actually made $198,000  (£126,000) + commission at auction in the USA in January 2013, so when they are right they are very hot property. (Window count doesn't include the front screens.)
Star cars at H&H, Chateau Impney are likely to be a 1927 Bentley 3 Litre Speed Model VDP tourer estimated at £140,000 - £180,000 and the 1972 Ferrari 365 GTC/4 estimated at £190,000 - £210,000 in the main picture.
More here: Catalogue H&H Chateau Impney Classic Auction
Comments
Author

Honest John
Latest