Top 10: Tax-free cars for 2017
With the Historic Vehicle taxation class for Vehicle Excise Duty on a 40-year rolling system, April 1st sees all vehicles built prior to January 1977 being eligible for 'free tax'. And as it's based on date of manufacture rather than registration, a car registered in the first few weeks of '77 could still be eligible – as long as its owner can prove the build date.
To get your 1976 car reclassified as a Historic Vehicle, you'll need to contact the DVLA and arrange for its taxation class to be changed. Once that's done, you're entitled to VED without paying a penny. So... which of today's classics launched into the UK in 1976 are now potentially 'tax-free' in their earliest guise? We check out ten of our favourites.
By Paul Guinness, Contributor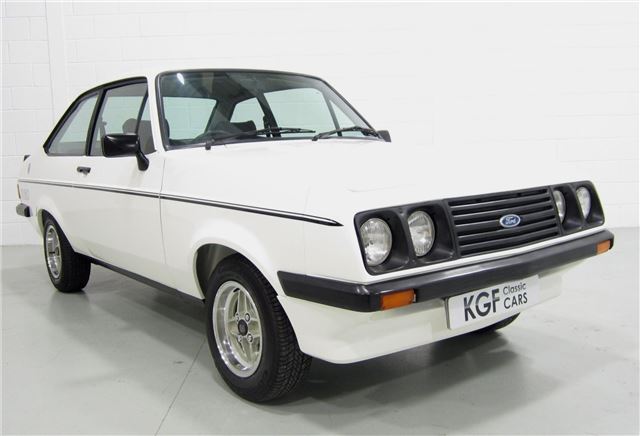 1


Ford Escort RS2000 MkII
Biggest news from Ford for 1976 was the launch of its crucial new Fiesta; but as it wasn't due in the UK until the following year, we're not including it here. In its place is something rather exciting, in the unmistakable shape of the second-generation Escort RS2000, which (like its RS Mexico stablemate) hit the streets of Britain in '76. The RS2000 was the sporting flagship of the MkII Escort range, a model that looked the part thanks to its unique sloping nose and quad lamps; and with 110bhp from its 1993cc Pinto engine, the RS2000 was also one of the quickest saloons in its class.
Comments