Top 10: Tax-free cars for 2017
With the Historic Vehicle taxation class for Vehicle Excise Duty on a 40-year rolling system, April 1st sees all vehicles built prior to January 1977 being eligible for 'free tax'. And as it's based on date of manufacture rather than registration, a car registered in the first few weeks of '77 could still be eligible – as long as its owner can prove the build date.
To get your 1976 car reclassified as a Historic Vehicle, you'll need to contact the DVLA and arrange for its taxation class to be changed. Once that's done, you're entitled to VED without paying a penny. So... which of today's classics launched into the UK in 1976 are now potentially 'tax-free' in their earliest guise? We check out ten of our favourites.
By Paul Guinness, Contributor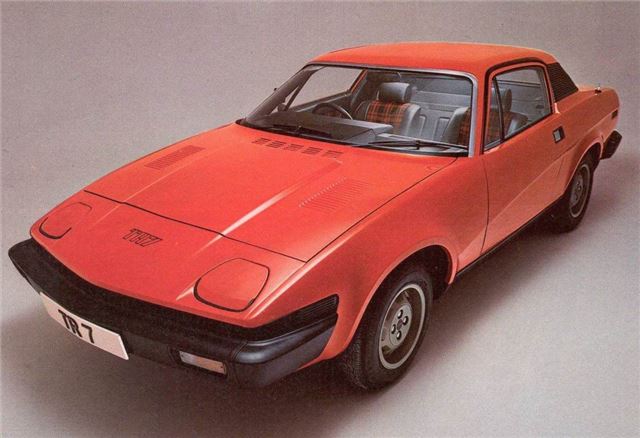 3


Triumph TR7
The TR7 was first announced in 1975 and went on sale in the USA that same year, but British buyers had to wait until '76 to get their hands on it. Triumph's new sportster was certainly a contrast to its TR6 predecessor, this wedge-shaped coupe being powered by a 2.0-litre four-cylinder lump pushing out just 105bhp; and thanks to threatened safety legislation from America, the latest TR couldn't even be ordered in ragtop guise. A TR7 Convertible did finally arrive in 1979, but a lack of development funds meant that the long-awaited 16-valve and 2+2 coupe versions never did make it into production.
Comments