Top 10: Tax-free cars for 2017
With the Historic Vehicle taxation class for Vehicle Excise Duty on a 40-year rolling system, April 1st sees all vehicles built prior to January 1977 being eligible for 'free tax'. And as it's based on date of manufacture rather than registration, a car registered in the first few weeks of '77 could still be eligible – as long as its owner can prove the build date.
To get your 1976 car reclassified as a Historic Vehicle, you'll need to contact the DVLA and arrange for its taxation class to be changed. Once that's done, you're entitled to VED without paying a penny. So... which of today's classics launched into the UK in 1976 are now potentially 'tax-free' in their earliest guise? We check out ten of our favourites.
By Paul Guinness, Contributor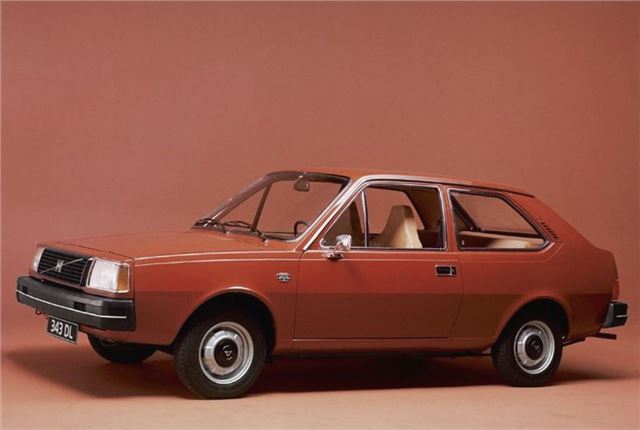 10


Volvo 343
Originally designed as a DAF but launched as a Volvo at the start of '76 (following the Swedish firm's takeover of the Dutch small-car specialist), the 343 went on to spawn a whole range of 340-series models. Despite its dated rear-wheel drive set-up, the 340 hatch proved particularly popular in the UK, appealing mainly to 'mature' buyers who appreciated its traditional approach. Originally supplied with a 1397cc Renault engine, the 340 offered a choice of powerplants (and could even be had in four-door saloon guise) over the years. And although the first cars were automatic-only (using DAF's belt-driven transmission), a manual model was added to widen the 340's appeal.
Comments