Top 10: Tax-free cars for 2017
With the Historic Vehicle taxation class for Vehicle Excise Duty on a 40-year rolling system, April 1st sees all vehicles built prior to January 1977 being eligible for 'free tax'. And as it's based on date of manufacture rather than registration, a car registered in the first few weeks of '77 could still be eligible – as long as its owner can prove the build date.
To get your 1976 car reclassified as a Historic Vehicle, you'll need to contact the DVLA and arrange for its taxation class to be changed. Once that's done, you're entitled to VED without paying a penny. So... which of today's classics launched into the UK in 1976 are now potentially 'tax-free' in their earliest guise? We check out ten of our favourites.
By Paul Guinness, Contributor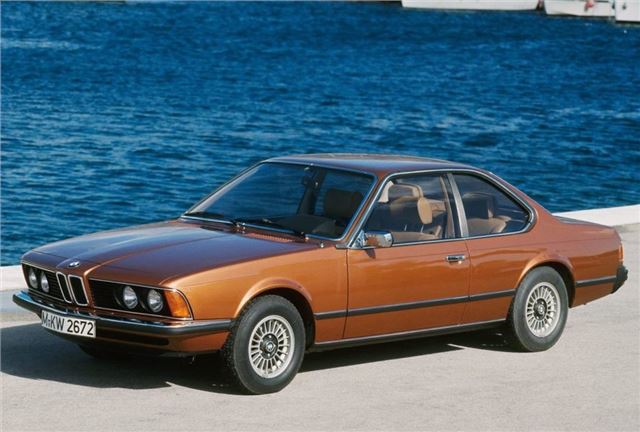 6


BMW 6-Series
When the all-new 6-Series was unveiled, it was hailed by many as the best-looking BMW of the '70s. Based around the floorpan and running gear of the following year's 7-Series executive saloon, the 6-Series was a seriously handsome two-door coupe – and a top choice for 'grand touring' fans. The 6-Series was always going to be one of BMW's niche offerings, which helps explain why – despite a production run that lasted right through to 1989 – just 80,361 examples of the standard models were produced in all. Early cars are now few and far between, but worth seeking out if you're a fan of 1970s-style luxury.
Comments