Top 10: Tax-free cars for 2017
With the Historic Vehicle taxation class for Vehicle Excise Duty on a 40-year rolling system, April 1st sees all vehicles built prior to January 1977 being eligible for 'free tax'. And as it's based on date of manufacture rather than registration, a car registered in the first few weeks of '77 could still be eligible – as long as its owner can prove the build date.
To get your 1976 car reclassified as a Historic Vehicle, you'll need to contact the DVLA and arrange for its taxation class to be changed. Once that's done, you're entitled to VED without paying a penny. So... which of today's classics launched into the UK in 1976 are now potentially 'tax-free' in their earliest guise? We check out ten of our favourites.
By Paul Guinness, Contributor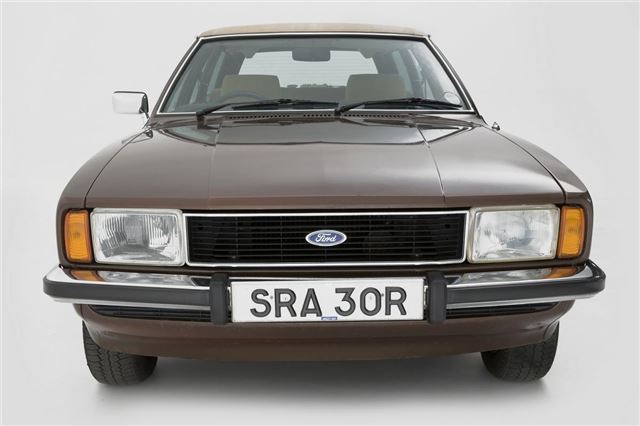 5


Ford Cortina MkIV
Replacing the curvaceous MkIII Cortina in '76 was the square and unadventurous looking MkIV. But few onlookers blamed Ford for playing it safe, as this latest Cortina had to appeal to changing tastes in the vital fleet market of the time – and had to take the Cortina into the '80s. In the end, via its late-1979 update to 'Cortina 80' guise, the MkIV enjoyed a six-year career and was a best-seller in the UK, with a wide range of engines (1.3 four-pot through to 2.3 V6) and trim levels to keep customers happy, as well as a choice of two- or four-door saloon and five-door estate body styles.
Comments