Top 10: Tax-free cars for 2017
With the Historic Vehicle taxation class for Vehicle Excise Duty on a 40-year rolling system, April 1st sees all vehicles built prior to January 1977 being eligible for 'free tax'. And as it's based on date of manufacture rather than registration, a car registered in the first few weeks of '77 could still be eligible – as long as its owner can prove the build date.
To get your 1976 car reclassified as a Historic Vehicle, you'll need to contact the DVLA and arrange for its taxation class to be changed. Once that's done, you're entitled to VED without paying a penny. So... which of today's classics launched into the UK in 1976 are now potentially 'tax-free' in their earliest guise? We check out ten of our favourites.
By Paul Guinness, Contributor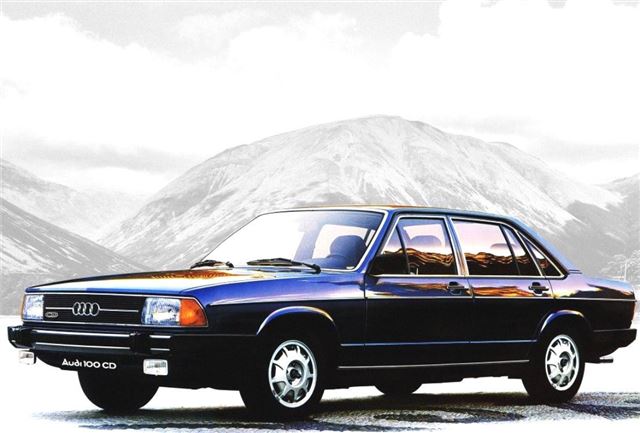 9


Audi 100 C2
Younger readers might struggle to remember a time when Audi wasn't a dominant force in the UK's executive car market, yet that was certainly the case forty years ago. VW-owned Audi had major expansion plans, however, and its gradual rise to mainstream success in the UK began with this: the second-generation Audi 100, confidently marketed as an innovative and well-engineered alternative to the Ford Granada and Rover SD1. Featuring front-wheel drive and – in later years – unique five-cylinder engines, the Audi 100 was a refreshingly different offering that gradually became a strong seller (by import standards) in the UK. Of course, finding an early tax-free survivor could be tricky...
Comments