Top 15: Minis through the years
In a few weeks' time you'll be able to buy a brand new MINI, the fourth entirely new generation of car to wear this badge. Here are 15 of the classics to remind you just how far they've come since 26 August 1959. The first Mini was offered as an Austin or Morris, but throughout the years, the Cooper, Riley and Wolseley versions added names, and much appeal to Sir Alec Issigonis' brilliant baby car concept.
We take a look at some of the most basic, sporting and luxurious Minis sold officially by BMC, Leyland and Rover dealers between 1959 and 2000. The shape may have stayed roughly the same over the years, but the marketing, prices, colours and performance, all perfectly reflect the times they were produced. Follow the progress of the Mini between 1959 and 2000 - which is your favourite?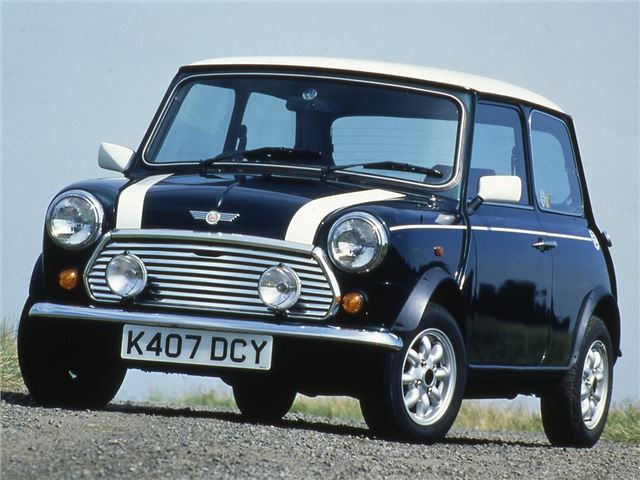 12


1990 Mini Cooper limited edition
In July 1990, the Mini Cooper made a big return to the new cars lists. Mechanical development was carried out by ERA at Dunstable, and it featured a catalysed 1275cc MG Metro engine. The limited run quickly sold out and a mainstream Mini Cooper was introduced the following September. It made a reappearance in a response to the sales of Cooper kits in Japan and also the management's knowledge that the Mini was now a very real asset to the range which would sell in big numbers, especially overseas.
Comments