Top 15: Minis through the years
In a few weeks' time you'll be able to buy a brand new MINI, the fourth entirely new generation of car to wear this badge. Here are 15 of the classics to remind you just how far they've come since 26 August 1959. The first Mini was offered as an Austin or Morris, but throughout the years, the Cooper, Riley and Wolseley versions added names, and much appeal to Sir Alec Issigonis' brilliant baby car concept.
We take a look at some of the most basic, sporting and luxurious Minis sold officially by BMC, Leyland and Rover dealers between 1959 and 2000. The shape may have stayed roughly the same over the years, but the marketing, prices, colours and performance, all perfectly reflect the times they were produced. Follow the progress of the Mini between 1959 and 2000 - which is your favourite?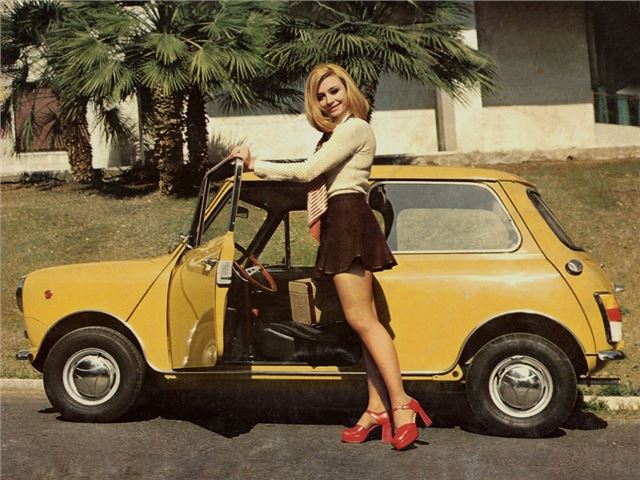 10


1969 Mini Mk3
The big change in 1969 was reserved for the Mini Mk3, although you'd be hard pressed to tell. It featured a new bodyshell and doors with wind up windows and internal hinges. And now all Minis were finally called Mini - no more Austin and Morris versions. Although conventional wisdom would suggest that this would be the beginning of the Mini's twilight years, the Mini was selling better than ever, and remained in this form pretty much unchanged until the 1990s. 
Comments