Top 10: Classic super-saloons for under £5000
With the cost of petrol running at an all-time high, the thought of buying a gas-guzzling large-engined saloon might seem a little bit on the silly side - but for those who have the luxury of running one as a second car, or as a low-mileage, cherished classic, there has never been a better time to buy.
We've come up with ten 200bhp-plus saloons that should offer considerable joy for those who like effortless power, a suerb ride and masses of presence. As a Sunday luxury, any of these 1980s and '90s plutocrat-mobiles will make you feel like a government minister on a whistle-stop tour, or a company chairman hurrying to an extraordinary board meeting.
And now, they're all in the reach of anyone with a modest-sized ISA to cash-in...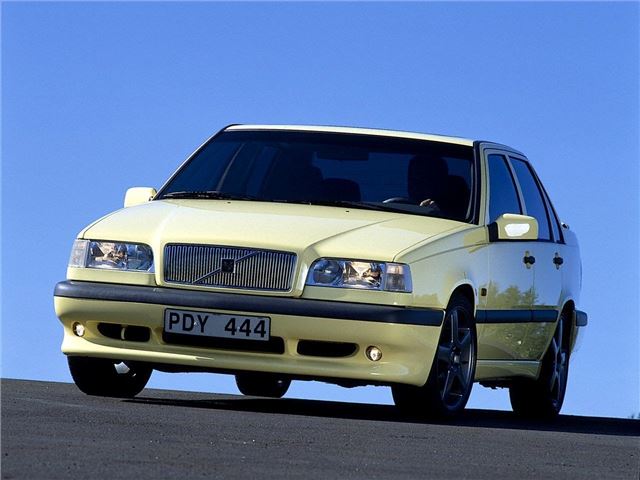 9


Volvo 850 T5-R
2319cc, 250bhp, 146mph
£1500-4000
Okay, so the lairy T5-R was best known in estate car form, comes in a range of hardly-subtle colours, and it's not exactly a relaxing plutocrat motor, but there's no doubting that it qualified as a super-saloon back in the day. Today. these cars have quite a following, thanks to their voracious torquesteer and punchy acceleration, and there's plenty to recommend the way its five-cylinder power unit sounds.
Comments